EXCLUSIVE: Meet The Robots Of Titanfall 2
Titanfall 2 is on the way, and this time around the robots all have their own unique personalities and AI cores that make them the best companions a pilot could ever hope for. Let's take a look at the six robots you can choose from!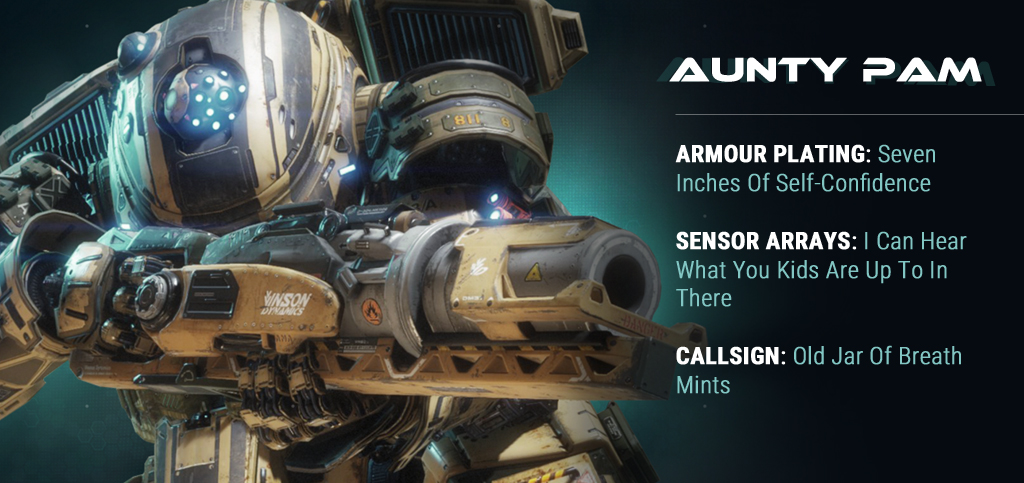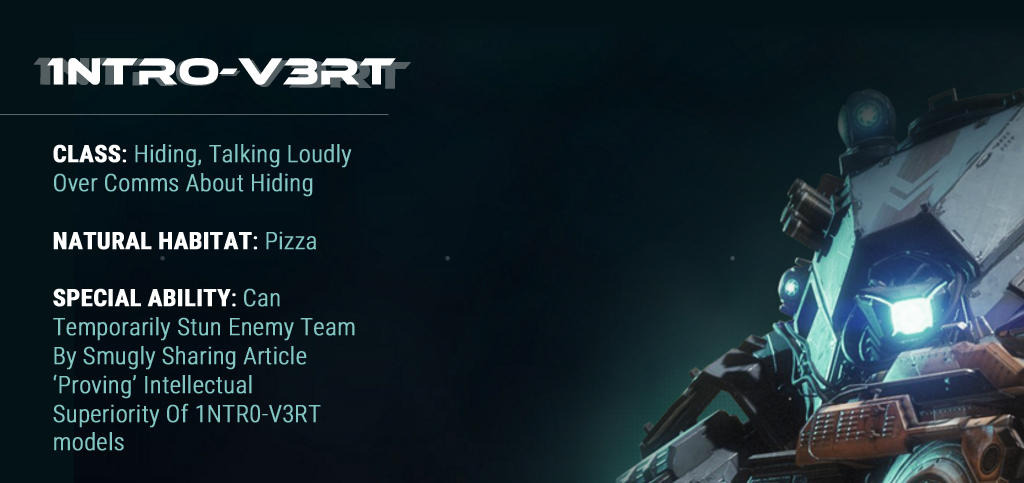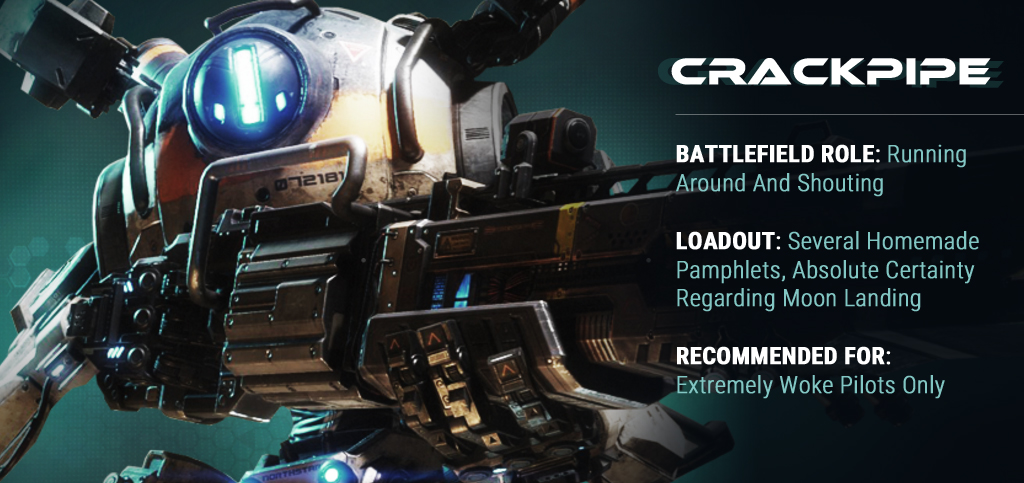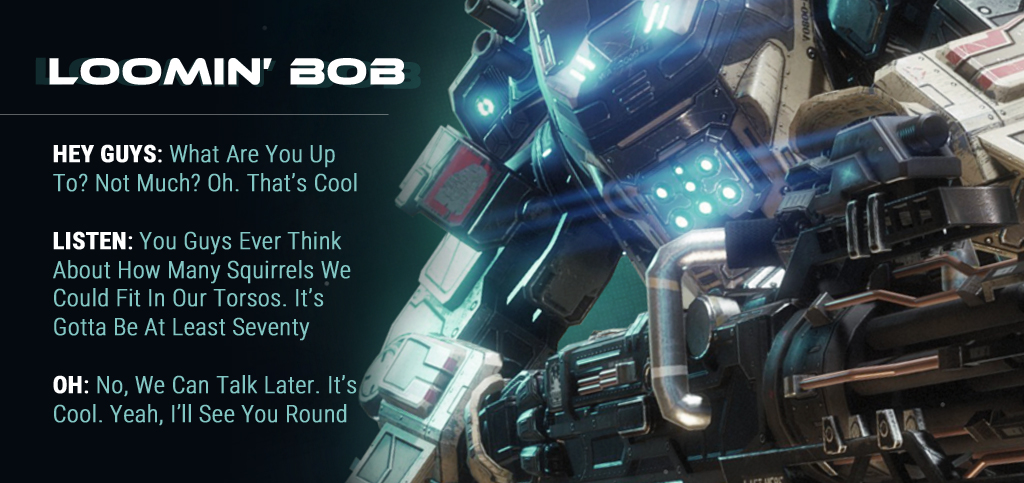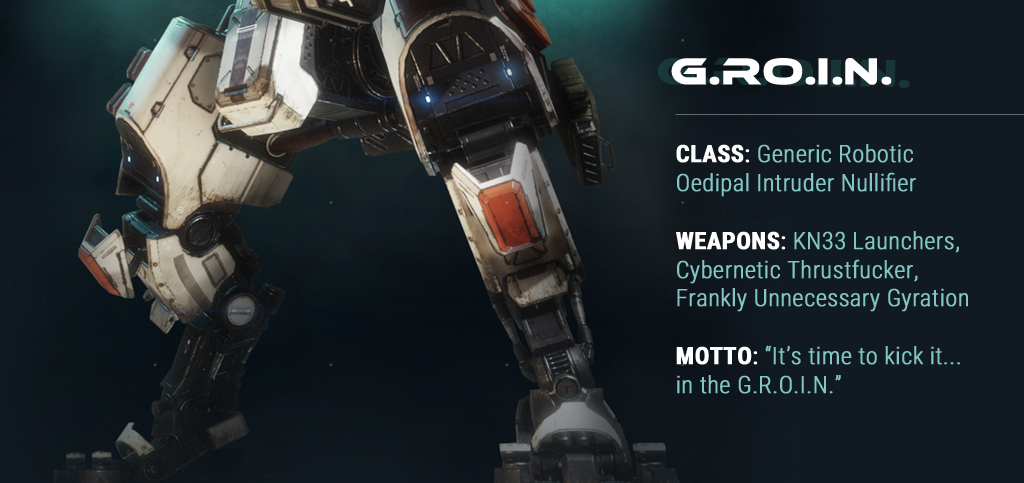 Wow!!! Which one is your favourite? Sound off in the comments!