Faith In Humanity Restored! This Man Helpfully Reminds His Overwatch Team To Attack The Objective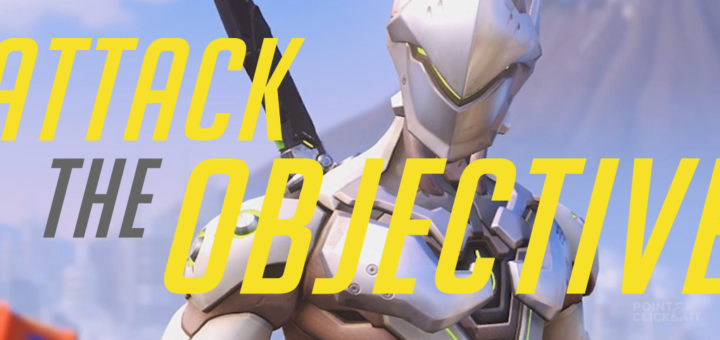 Local Genji Malcolm Hill is spreading a message of warmth and positivity through the world of Overwatch today, changing hearts and minds with his selfless attitude of pointing out where the objective is, and asking everyone to attack it.
Such is Hill's generosity, say observers, that he did not even need to be asked to provide his advice on where the point was or what the best thing to do with it was (attack it).
"He just went and did it," reported one of Hill's team-mates. "He was just out there, far away from the rest of the team… he didn't even wait for us to falter or slip-up before reaching out a helping hand. He just did it."
"I can still remember it. 'Attack the objective!' he told us. 'Attack the objective!'. Over and over, just so reliable. Absolute calmness under pressure. A true leader."
If Hill hadn't been there, some say, the match might have gone very differently.
"The timer was ticking down, the pressure was on… I just didn't know what to do," explained another of Hill's team-mates.
"Then I saw that message come up… attack the objective. Of course! I don't know why I hadn't thought of it before. Honestly, without him we would have been lost. That's the truth of it. I'm glad people like Hill are out there, looking out for us."
Even the enemy team have been forced to admit their grudging respect for Hill's charity work and tactical acumen.
"He absolutely turned the match around," explained the opposing Genji. "If I had to pinpoint a time when the whole thing started to shift, it would be when the other team started attacking the objective."
"I think attacking the objective is what won it for them. I know that sounds crazy, and I can barely believe it myself, but I know what I saw."
In a world of depressing news, it's wonderful to find somebody who is committed to putting other people first and reaching out a helping hand to those less fortunate than him. Share to thank Hill for his service!