Did you know that you can pay Point & Clickbait money to write satirical articles about video games on your website?
Check out some examples of this in action below! If you're interested in learning more, contact us through this form.
---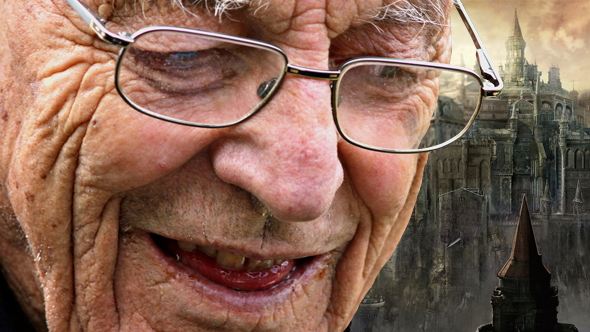 Dark Souls 3 player speedruns their own life, dies (PCGamesN)
Local Dark Souls speedrunning champion Hugh Shelton is being hailed as a hero today after completing the most difficult speedrun of all: his own life.
---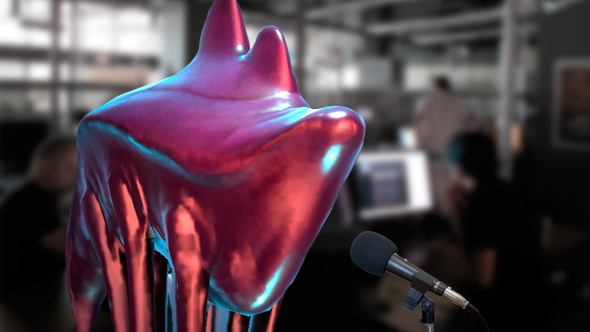 Mass Effect: Andromeda animation lead confesses: "This one does not understand your human mouths" (PCGamesN)
BioWare's animation lead has come forward to take full responsibility for Mass Effect: Andromeda's heavily-criticised animations, saying that "this one apologises for not understanding human bones".
---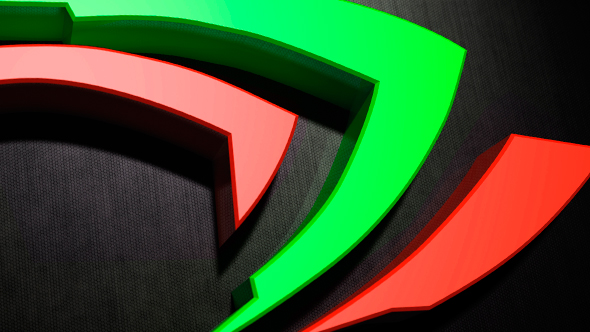 Nvidia and AMD come clean: "We make one graphics card and then just paint it red or green" (PCGamesN)
PC gamers have reacted angrily to a joint admission by Nvidia and AMD that both companies have been working together to make identical graphics cards, then simply paint them red or green and ship them off.
---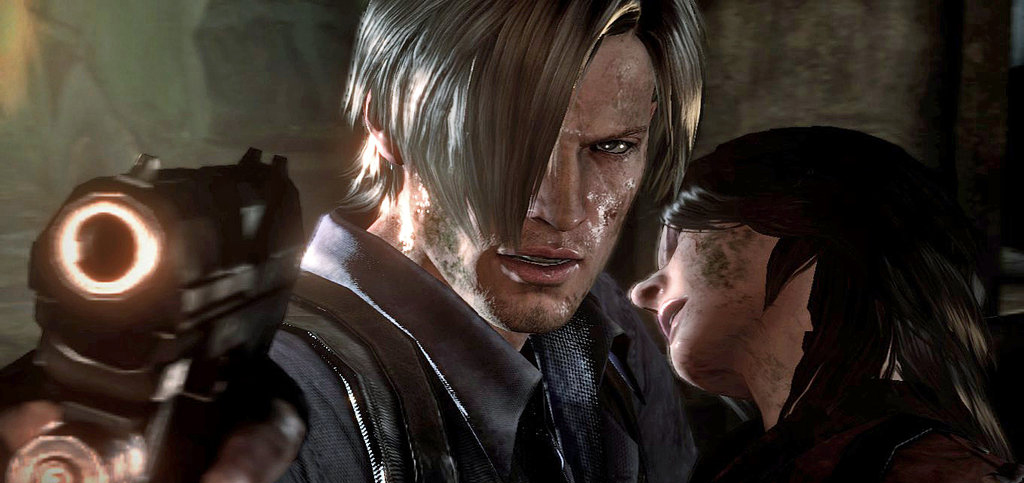 Resident Evil To Return To Its Horror Roots For The Seventh Time (Insert Coin)
Fresh from their most recent attempt at sending the series back to its horror roots, Capcom has announced that Resident Evil 7 will be going to back to its horror roots.
---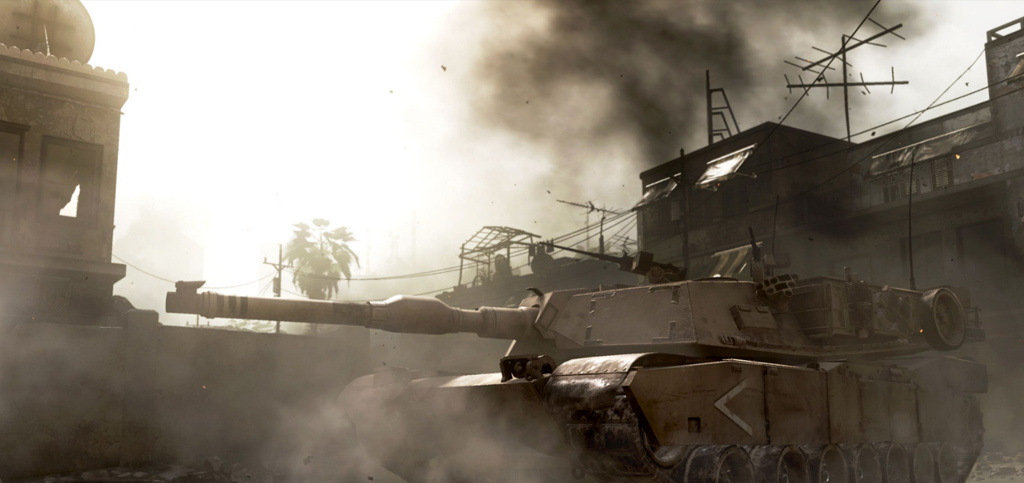 Honestly-Titled 'More Money Edition' Of HD Remaster Not Testing Well With Focus Groups (Insert Coin)
Game publishers are scratching their heads in confusion at results from their focus testers which show calling an HD re-release the 'More Money Edition' isn't a good idea.
---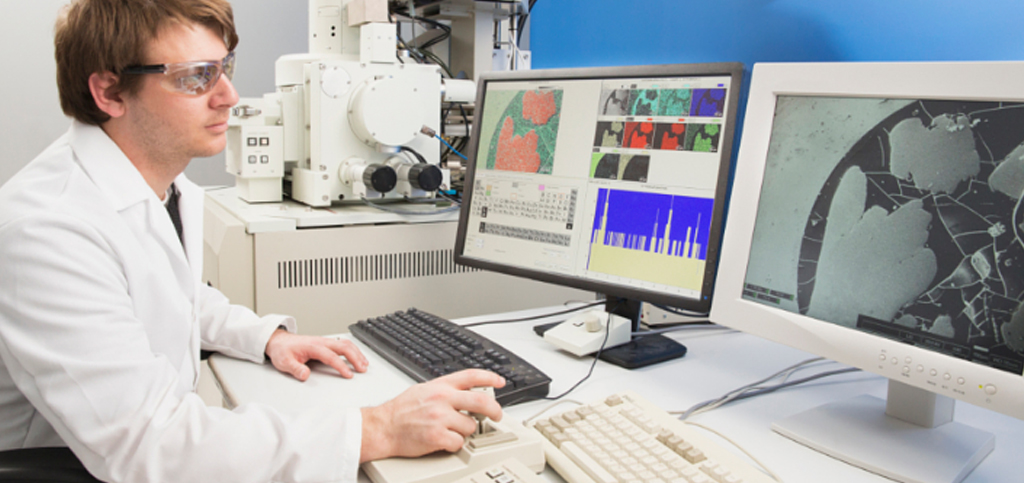 Scientists Warn Against Awakening E3 Hype Machine Too Early (Insert Coin)
A council of experienced hypeologists have issued a stern warning to game publishers that it's still "too early" to awaken the E3 Hype Machine.
---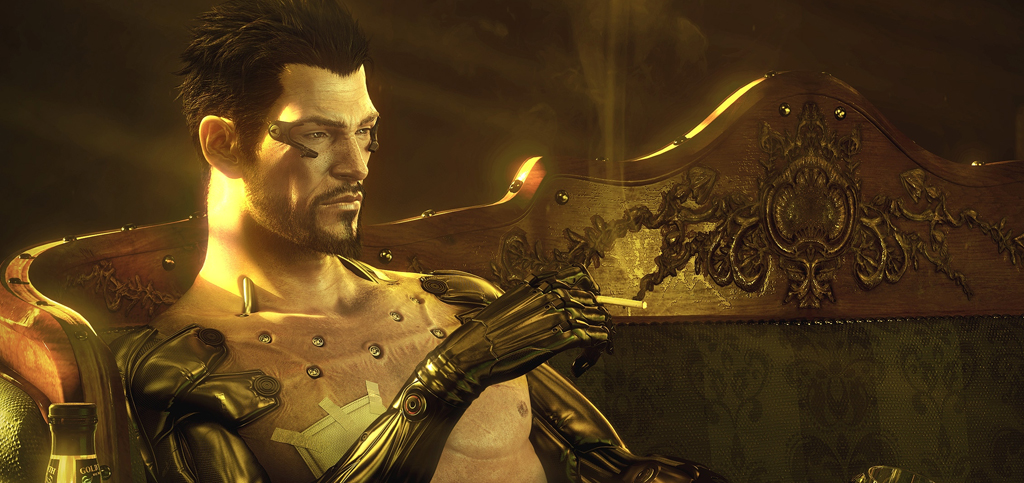 Deus Ex: Mankind Divided Will Retcon Events So That Jensen Explicitly Asked For This (Insert Coin)
Developer Eidos Montreal has revealed that the upcoming sequel to Human Revolution will address the long-standing confusion over whether or not Jensen asked for this.
---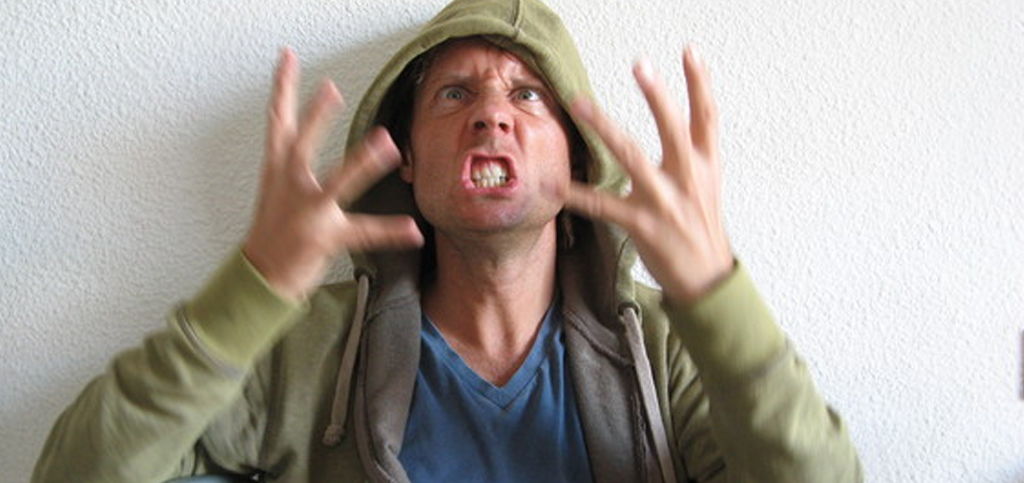 Grown Man Angry At Being Kept Out Of Conversation Just Because He's A Hate-Filled Bigot (Insert Coin)
Gamer William Sherman has vented his frustration today about what he calls his "unfair" banning from a comments section where he was taking part in a debate on LGBTI representation in gaming.
---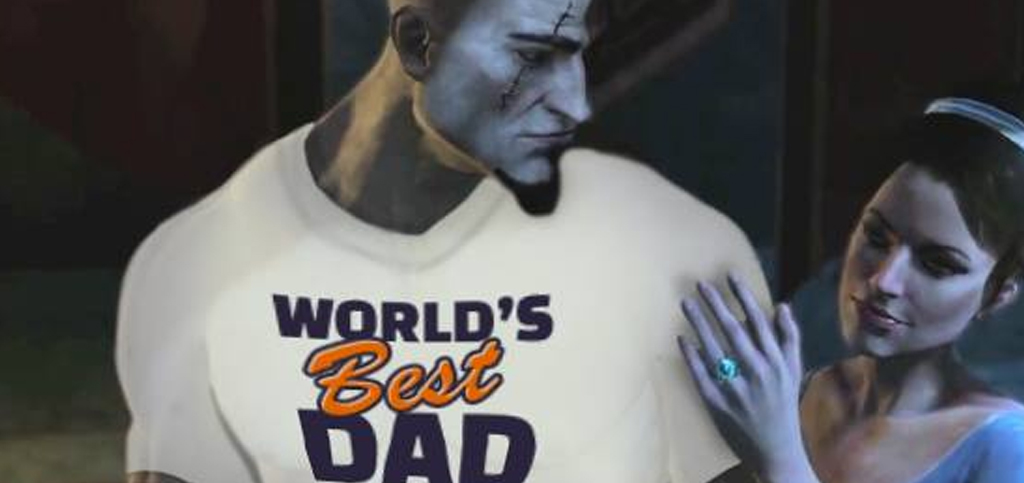 God Of War 4 Leak Shows Married Kratos Struggling To Open Jar For 27 Minutes (Insert Coin)
Gamers are reluctantly intrigued by leaks from inside Sony's Santa Monica studio that show a newly domesticated Kratos trying to desperately cook dinner before his wife comes home from work.
---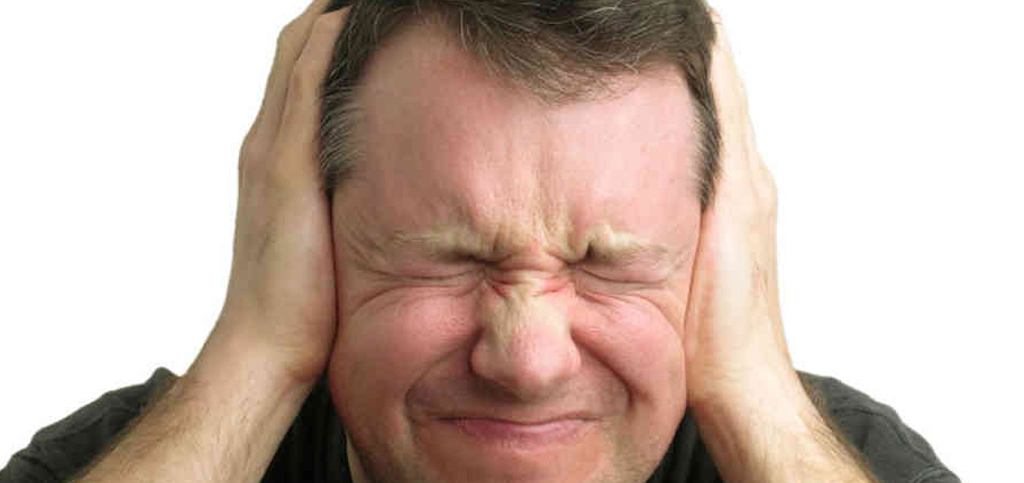 Court Finds Valve's Legal Strategy Of Putting Hands Over Ears And Shouting "I Can't Hear You" Invalid (Insert Coin)
The Federal Court of Australia has ruled against Valve in a landmark case last week, finding that the game developer's defence of saying "nuh-uh" really loudly was "ineffective" and "pretty dumb".
---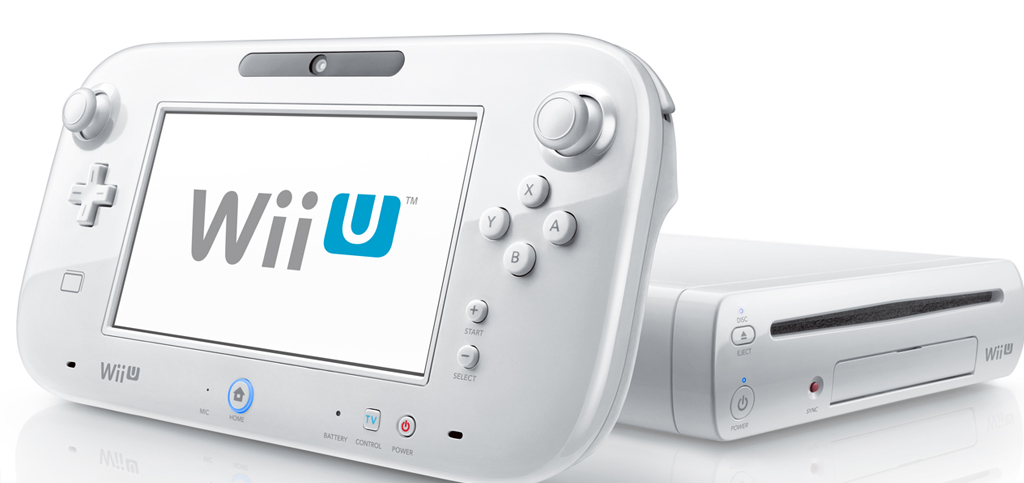 Nintendo Halts Production Of Current Console In Anticipation Of Re-Releasing Current Console (Insert Coin)
Nintendo has quietly put a halt on production of its current video game console, with retailers advised that current shipments will be the last available until the same thing with a new name arrives in late 2016.
---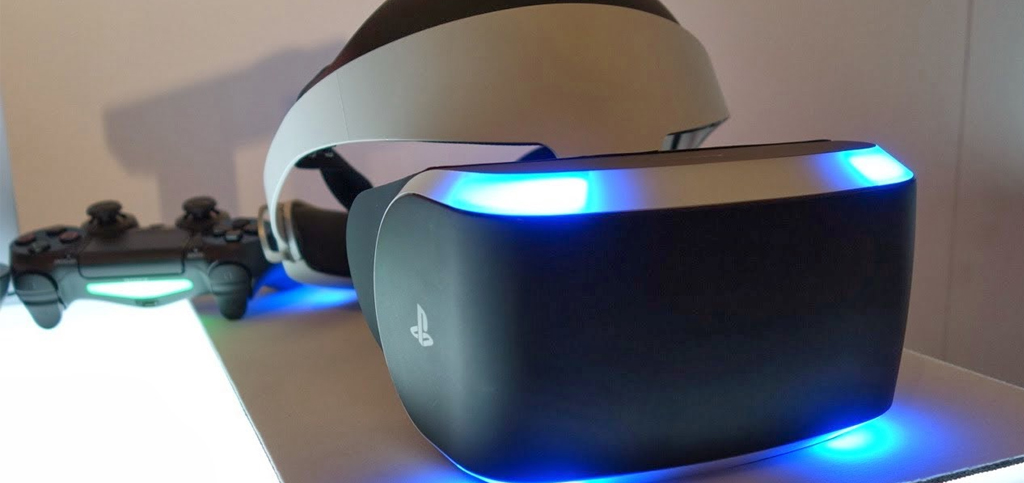 Gamers Excited To Gamble Money On Purchasing A VR Headset Which Might Be Obsolete Soon (Insert Coin)
Sony's announcement of the launch details of the PlayStation VR headset has gamers extremely excited to find out whether or not the machine they're investing hundreds of dollars in will soon become unsupported and useless.
---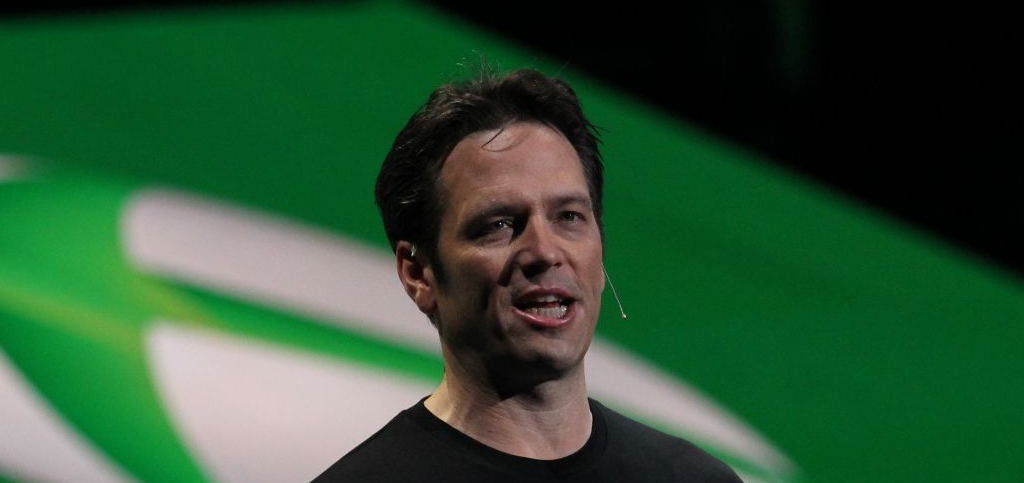 Microsoft Re-Doubles Efforts To Lose To Sony By Closing Their Only Good Remaining Studios (Insert Coin)
Microsoft have this week announced that they will be re-doubling their commitment to getting repeatedly beaten by Sony in every measurable sales and performance metric.
---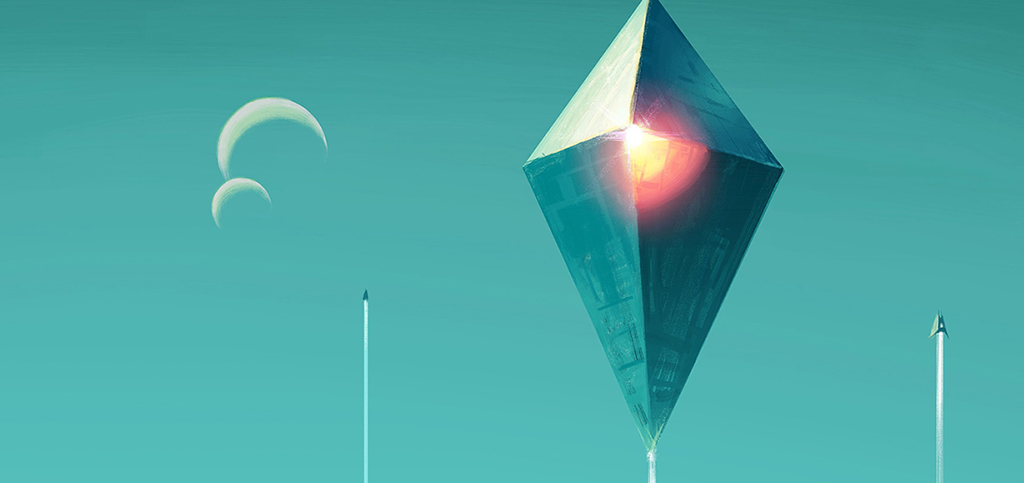 No Man's Sky Critics Upset To Learn They May Have To Use Their Imagination (Insert Coin)
No Man's Sky, the gorgeous sandbox in which an almost-infinite procedurally-generated universe is revealed in real-time before your eyes, has some players worried that they might have to use their imagination.
---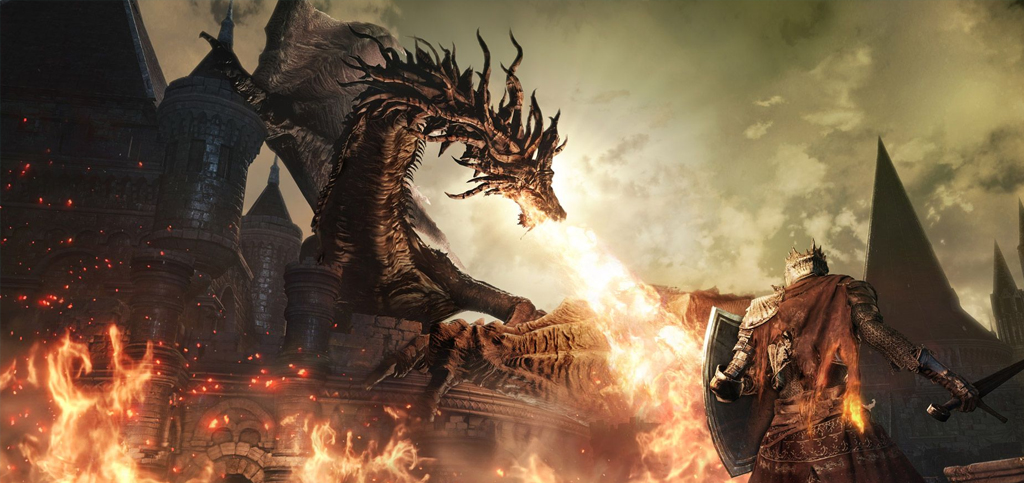 Dark Souls 3 To Include New, Crowd-Pleasing 'Literally Unbeatable' Difficulty Mode (Insert Coin)
Namco Bandai and From Software have wowed Souls-fans this week with the announcement of a new difficulty mode for the game which literally cannot be beaten, as all the enemies are invincible and will kill you in one hit.
---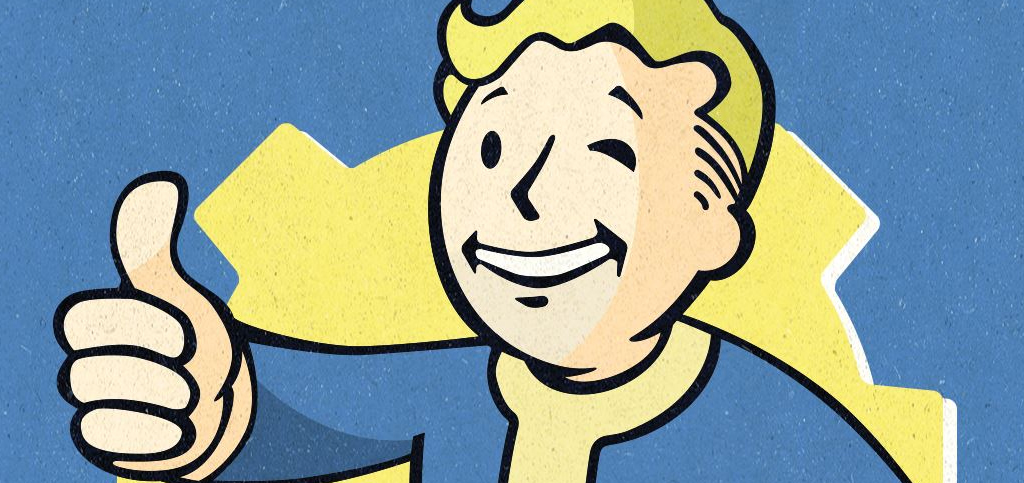 Fallout 4 Season Pass Expands With Innovative New 'Price Hike' DLC (Insert Coin)
Bethesda continues to break new ground this week with an innovative new approach to cost increases: delivering them as DLC after the game has launched.
---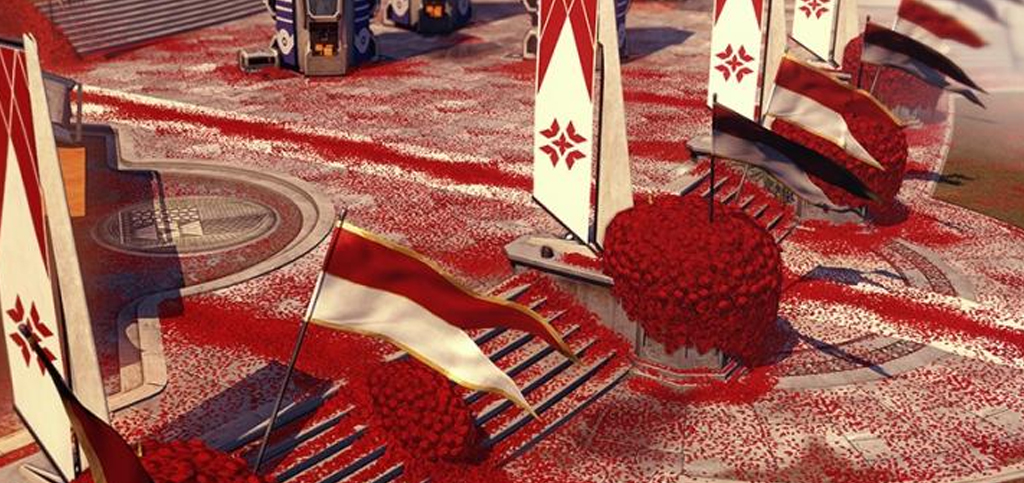 Violent Online Game Awkwardly Crowbars Valentine's Day Theme Into Warzone (Insert Coin)
Online combatants will be murdering for love instead of hate in a Valentine's Day themed event this weekend that observers are describing as "very natural, definitely not forced at all".
---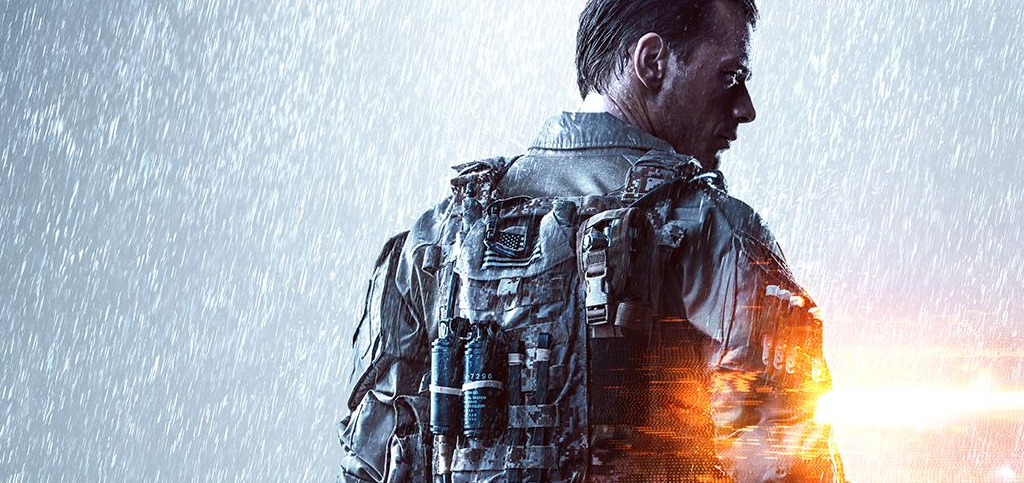 Gamers Shocked To Discover EA Plans To Launch Another Battlefield Game In 2016 (Insert Coin)
Although many have expressed disbelief at this out-of-nowhere move, the company's financial reports are clear: a Battlefield game, published by EA, will launch this year.
---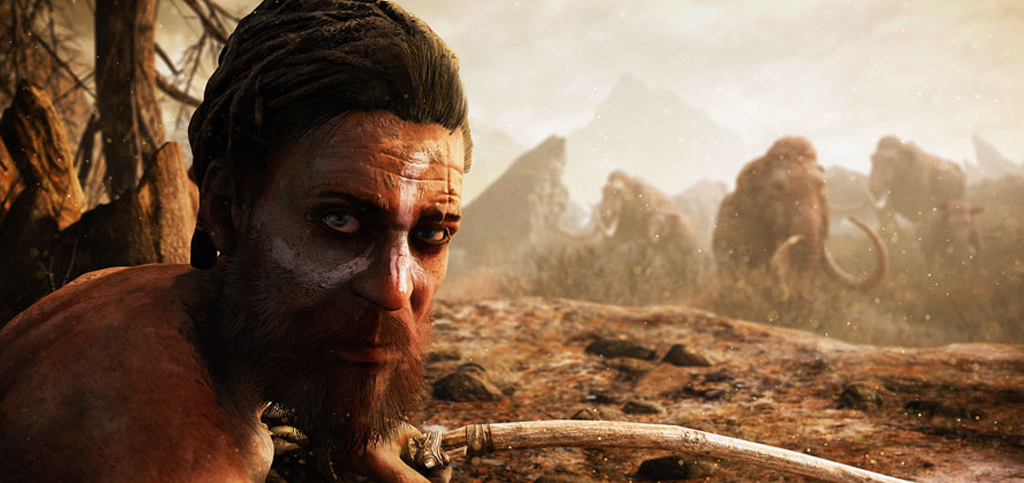 Far Cry Primal Redefines Experience Of Being Attacked By A Tiger While Trying To Take A Shit (Insert Coin)
The classic Far Cry experience of trying to quietly take a dump in the bushes but being mauled to death instead has received a glorious HD makeover in Far Cry Primal, we can reveal today.
---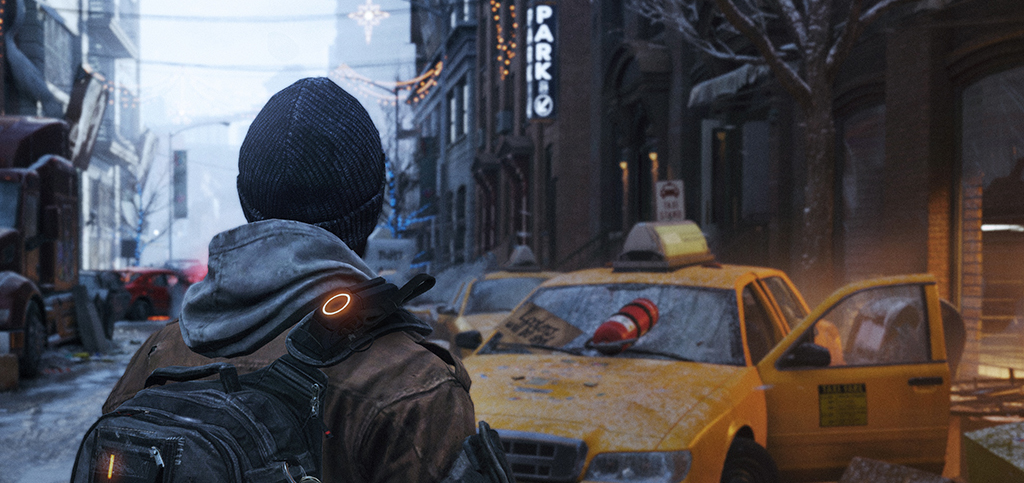 Game Developer Promises That Upcoming Game Will Use Power Of Console/PC To Best Of Their Ability (Insert Coin)
A major game developer has surprised players today by revealing that they were planning to maximise the processing power of the PS4/XB1/PC (delete as applicable) with their new game, rather than just half-arsing it.
---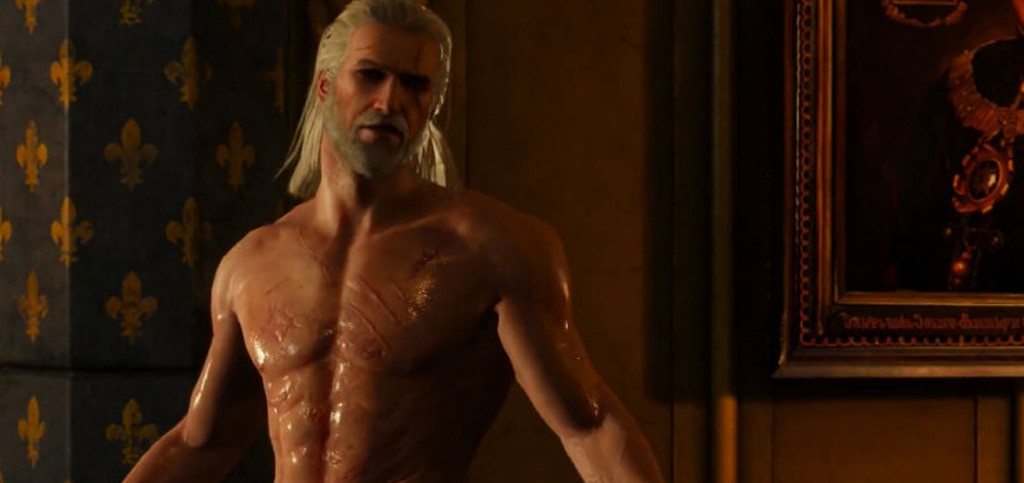 Witcher 3 Patch Vastly Increases Amount Of Objects Geralt Can Have Sex With (Insert Coin)
The latest patch for The Witcher 3: Wild Hunt has drawn critical acclaim after bringing a 500% increase in objects that Geralt can stick his dick into.