Assassin's Creed Fans Wander Streets, Uncertain Of Where Or What They Can Pre-Order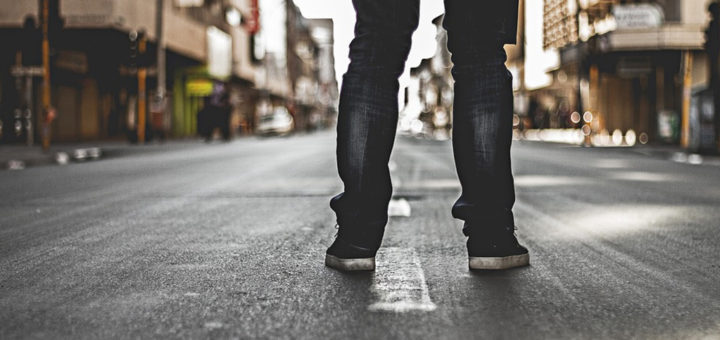 Council rangers and emergency services personnel are working overtime to pull confused and frustrated Assassin's Creed fans out of trees, alleyways and restaurants as the fans search in vain for a place they can pre-order this year's title.
With Ubisoft choosing to skip this year's Assassin's Creed release, displaced fans are roaming the streets in listless packs, throwing cash at anything or anyone that looks like they will be able to supply an alternate costume pack, or collectible art book.
Police commissioner Naomi Doyle has asked for calm and understanding during this difficult time, requesting that local residents act with sympathy if they find an Assassin's Creed fan climbing their fence or hiding in their garage, weeping as they rock back and forth, carving a 'limited edition statue' out of a potato.
"This is a difficult year for these fans, and we're asking that anyone who comes across one in the street or in their cupboard break the news to them gently," explained Doyle.
"Being ready with a hot drink, a blanket, and a jumper with a hood that they can pull down over their face will help to make them feel safe and secure until they can be returned home."