Rational, Logical Gamer Enters 158th Straight Minute Of Struggling To Defend InfoWars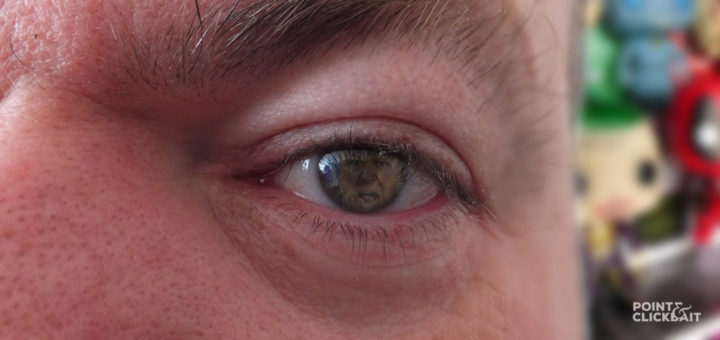 Local YouTuber Mitchell "ReasonGamer93" Butler has been delivered with an emergency shipment of food and drink by his mother, as he struggles through his third hour of trying to give a single valid argument in defence of InfoWars.
The thoughtful skeptic opened in fine form as he decisively seized on the decision by Facebook and Apple to remove InfoWars from their news feeds as "another example of free speech being censored," but visibly began to struggle after coming across an InfoWars article about how Queen Elizabeth II was an ageless vampire from Mars.
"Ah," explained the cool, level-headed analyst. "Well," he continued, insightfully.
"The problem with the discourse today is that nobody is interested in facts and logic any more," Butler added unconvincingly as he scrolled through an 'exclusive InfoWars investigation' on a CIA satellite that turned people gay.
"Once again, the, uh, the regressive left have, uh," said a floundering Butler, looking desperately at the arrangement of Pop Vinyl figurines and comics behind him for inspiration. "Facts, not… not feelings," he added, trailing off and muttering "homosexual frogs" under his breath.
Point & Clickbait understands that Butler is now attempting to buy time by saying "Really makes you think!" loudly and then sitting in silence, pretending to think while clearly attempting not to cry.
At the time of publishing, the video had been viewed 871,000 times and was being promoted on the YouTube homepage.