Brush With Fame: An Official Video Game Account Tweeted An Animated Gif To Me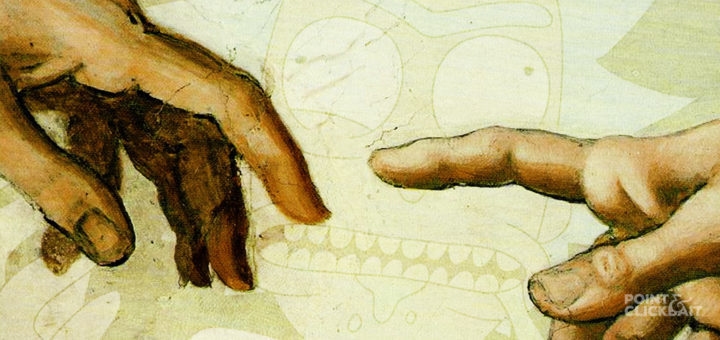 In this fast-paced world, forging a genuine connection with other people can seem harder than ever. But today, that dream finally seems possible, after the official Twitter account for an enormous video game publisher sent me an animated gif from Rick & Morty.
When I responded to their announcement of a new battle pass by tweeting that I was "gettin a hella boner," what I was really doing was reaching out, desperately floundering to make a connection with someone, anyone at all.
The last thing I expected was for someone to reach back.
When I saw the notification come up on my screen, I was momentarily confused. Why would anybody be tweeting at me, an absolutely nobody with nothing more to offer than a hella boner? Then the Ricky & Morty gif began to load in, and I knew that everything was going to be okay.
Before today, I was nothing more than a passive consumer, with no battle pass and certainly no boner. But all it took was for somebody to reach out and show me some genuine human decency, and I was able to finally be part of something meaningful.
I even worked up the courage to send my own gif, this time from The Terminator (I've always loved popular culture). Now we're sending animated gifs back and forth, enjoying a genuine and completely unique connection that nobody else has.
So if you're like me, refreshing your feeds in a frantic need for stimulation, don't feel down! This moment of genuine gif-based connection between a brand and a boner has shown me that real dialogue is still possible in the age of constant online connectivity. Moments like these are truly priceless – unlike the battle pass, which will be $9.95 and I have now decided to pre-order.