"Batman v Superman trailer" Is A Search Term That Will Bring You To Our Website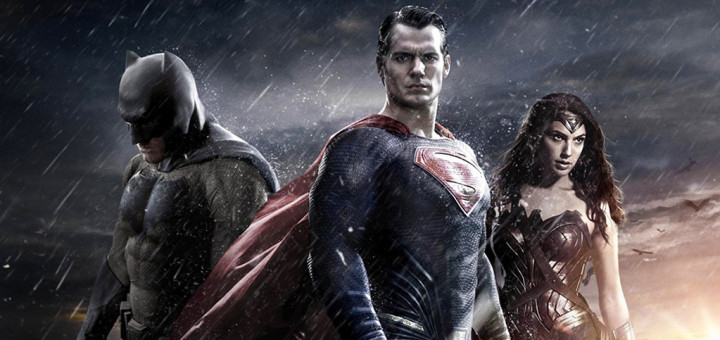 Did you guys catch the newest Batman v Superman: Dawn of Justice trailer that was released today? Incredible stuff that features Batman vs. Superman new trailer Black Friday Cyber Monday deals showing us footage from the forthcoming movie. Wow!! Thanks for visiting our gaming website.
In the footage, we can see that Superman and Batman Justice League Wonder Woman movie are fighting each other. That's amazing. This is one movie download 1080p to watch. Other movies that we also like are Star Wars: The Force Unleashed trailer new footage release date. We are a website about video games.
Really just amazing stuff from list of upcoming comic book movie adaptations 2016 2017 2018 Civil War Avengers. Love it! It is extremely related to video games, and we are a website about those.