Previewer Gives Unreleased Game Benefit Of The Doubt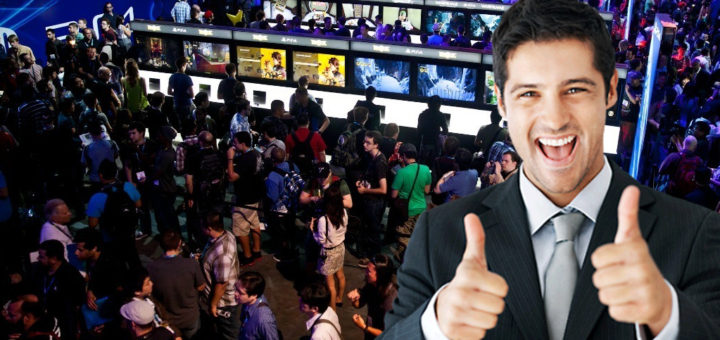 A preview of one of this holiday's biggest blockbuster releases has concluded on an optimistic note, with veteran reporter Sam Thompson choosing to overlook several possible flaws in favour of a vague, inconclusive positivity.
Thompson, who forged his impressions of the game during a brief 10-minute hands-off demo given by the game's executive producer on the E3 show floor, noted that with another couple of weeks until launch there was plenty of time to give the game the polish it deserved.
"I'm really hoping it all comes together at launch," Thompson explained, as he tried vainly to remember which one of the dozen indistinguishable games he had seen in the last three days that we were talking about.
Thompson went on to argue that if in the fortnight before launch the developers could "tighten up the controls, bump up the framerate, and add some cool multiplayer modes" then the team would surely be onto a winner.
"There's no two ways about this," Thompson stressed to us. "If they get it right, when it comes out tomorrow this game could literally be anything."