Hitler Gearing Up For Comeback As Final Boss Of 2017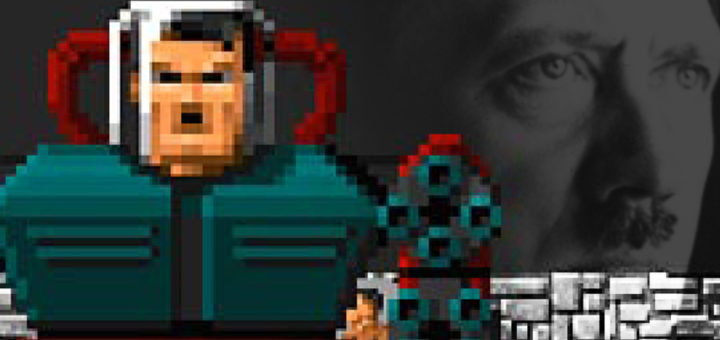 Famed Nazi leader and go-to debate reference Adolf Hitler is reportedly in early negotiations to star as the final boss of 2017, according to sources familiar with the deal.
Hitler's appearance will cap off a year or more of terrible events, such as global backsliding into neo-fascism, increasing violence against vulnerable minority groups, and the release of the Warcraft movie.
Industry insiders are tipping the iconic figure to appear in a new form, something more modern than his "classic" and "mecha" looks.
"We're seeing some success with dashing suits and styled hair on Nazis right now," one source confided to Point & Clickbait.
"Something along those lines, only with glowing weak points on his back that need to be shot three times."
Gamers have cautiously welcomed the return of Hitler, but are worried that including the famous moustachioed dictator as an enemy may come dangerously close to bringing politics into gaming.
"If you'd asked me years ago, I'd have said there was nothing political about shooting Nazis, especially Hitler," gamer Renee Shaster said to Point & Clickbait.
"In the current climate though… well, you have to be careful. Some people can put politics into anything. Even Nazis."