Xbox One Elite Controller Fails To Magically Make Man Better At Halo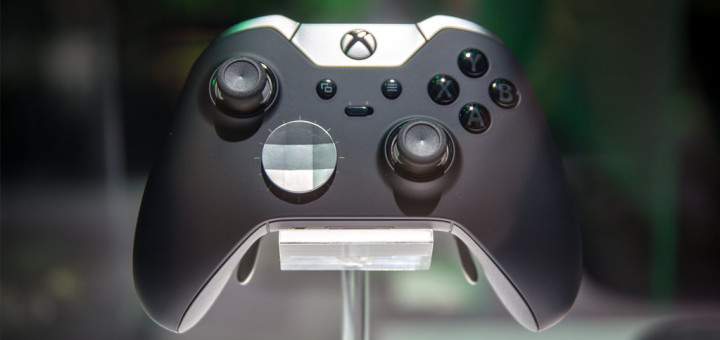 Less-than-professional gamer Dwayne Conner has labelled the new Xbox One Elite Controller "a piece of shit" after it did not turn him into the world's best Halo player overnight.
Conner, who has had a bizarre run of bad luck with "laggy" and "broken" controllers ever since he started being not very good at Halo, was exasperated to learn that he'd wasted $200 on a device that still had the same, basic design flaw: Microsoft being "shit".
"It's like, just a bit loose or something, inside," confided an exasperated Conner to Point & Clickbait. "Like, did you see that? I definitely should have got that shot."
"Fucking Microsoft, man."
The Xbox One Elite Controller, which has metal swappable thumbsticks, customisable button layouts, modular paddles, software support for multiple profiles, hair-trigger locks and more, was Conner's last hope for the recognition so long denied to him — but instead, Conner will be taking it back to the store for a full refund.
Conner's friends are being extremely supportive of his terrible situation, offering helpful insights like "yeah man, for sure" and "definitely, lol".
In the wake of this latest devastating blow however, Conner — long considered by himself to be one of the pro-gaming scene's best up-and-coming talents — will be taking his skills elsewhere.
"It's probably for the best anyway," said Conner, readjusting his underwear in a faintly musty empty room. "I don't have time for all the fame, and sex with women and stuff."
"I've got a lot on my plate right now."