Millions Of Destiny Players Eager To Jump Back Into Whatever The Fuck Is Happening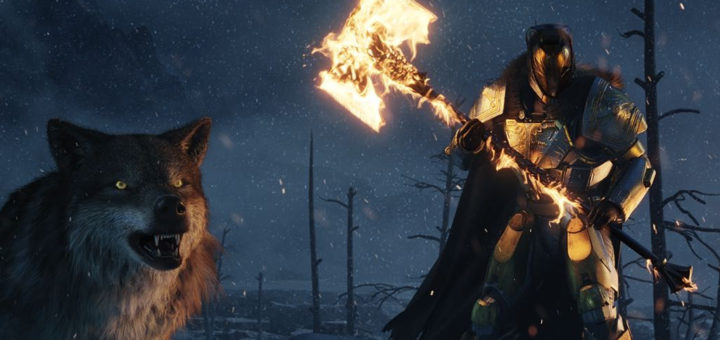 All across the globe, millions of eager Destiny players are putting on their best gear and grabbing their best guns, ready to leap right in and do whatever it is the objective on their screen says until they get that fucking XP.
Reports suggests that hundreds of thousands of players are ecstatic to just dive right in and experience the rich, majestic storyline of crowding around this quest-giver until he hands me that axe, I want that axe, how do I get an axe like that.
With the release of Rise of Iron, there's one question that all of Destiny's most dedicated lore fans want to know: can I get two more for this raid, the need to wear armour made entirely from diamonds forged in the heart of a dying star has consumed me utterly as a person. Don't even fucking talk to me if you don't have the right Light level, just fuck off.
Gamer Gayle Cross says her favourite moment in The Taken King was when she "finally got that last exotic", and she's confident that Rise Of Iron will provide an answer to the cliffhanger ending question of "will there be any more exotics ".
"Let's just say I'm feeling confident," she said.