Evolve Fans Quietly Confident Massive Player Base Will Come Along Any Time Now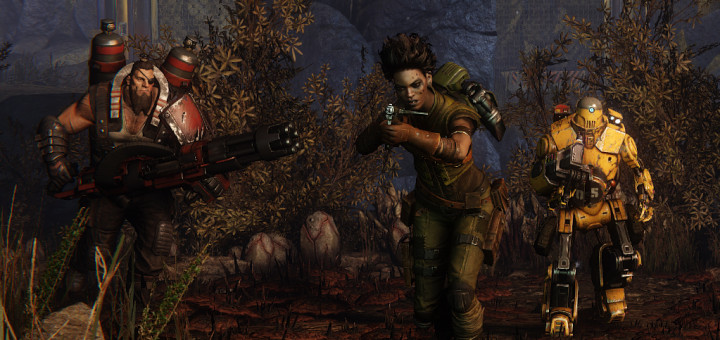 Multiplayer-only shooter Evolve is about to make a huge resurgence "any day now", according to the game's most hardcore and devoted fans.
Kristen Warren, one of the most prominent players in Evolve's three-strong current community, says that it's only a matter of time until the innovative but overpriced shooter has its day.
"I've been playing since the beginning," explained Warren as she chowed down on ramen, the only food she could afford after buying the game at launch prices.
"It's a multiplayer-only game, but it's too expensive for multiple players to be able to afford it, so I feel like I'm part of a special club. I am strong and powerful, like a lion. Soon others will realise what an exclusive club this is and will want to join."
"Then I'll finally be able to find a game too, which will be pretty sweet."
Developers Turtle Rock would not comment on accusations that the high price of the game was keeping people out, saying only that "My eye is absolutely not twitching with a barely controlled frustration that, for contractual reasons, I cannot possibly express."