2K Executives Look Back On Evolve: "Maybe We Should Have Made It Even More Expensive"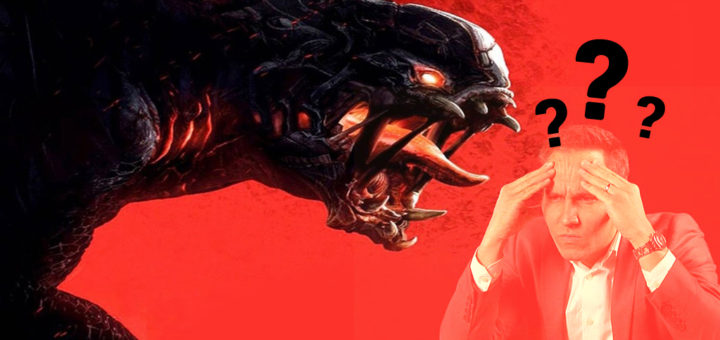 2K Executives have reluctantly pulled the plug on further development of Evolve, at their wits end as to why their aggressive and constant mismanagement of the title didn't help it succeed.
"Our initial focus testing showed that the game should be priced at the $20 – $30 mark, or even free to play and supported with microtransactions," lamented one anonymous board member.
"We took the advice on board and it was very valuable feedback, but in the end we decided that charging full price, with an additional full-price-all-over-again DLC program, was the way to go. Looking back now, I still can't understand why it didn't work. What did we do wrong?"
2K is now looking into private detectives, psychics, and even a helpful dog to assist them in understanding where their clearly idiotic strategy went so wrong.
"There's just absolutely no way to comprehend how this happened," agreed another board member, scratching their head as they stared out across the city.
"We made it as inaccessible as possible, we kept it that way for as long as we could, and we refused to answer questions about it or change our minds in any way until it was far too late."
"I feel like we did everything we could to help this one take off, but sometimes there's just no understanding the great mysteries of life, I guess."