Ubisoft Reveals Innovative New Review Policy: Reviewers Must Actually Play The Game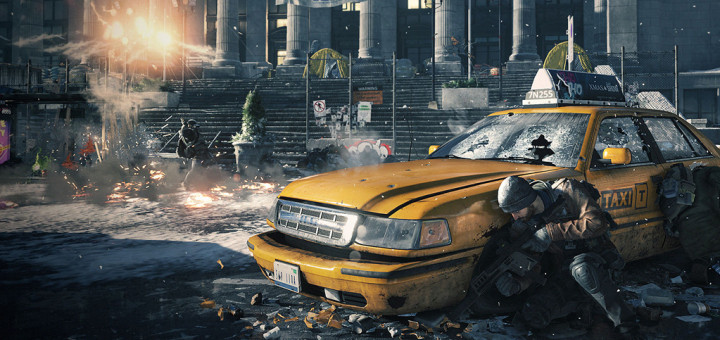 Ubisoft are breaking new ground with the upcoming release of The Division by forcing reviewers to play the actual, live game rather than the carefully pre-prepared 'reviewer event'.
"Like every other company, we've previously been happy to let the press give us high review scores based on a tightly-controlled, small-scale experience that in no way reflects what the live online game will be like," explained Ubisoft's CEO Yves Guillemot.
"But the other day I was cleaning out my desk, and I saw something in a small, dusty jar labelled 'Conscience'. The label was written in my own hand-writing as well, which was doubly strange."
"I immediately opened the jar and stuffed the contents into my mouth, as I do with all small items and insects I find around the office. That's when it all started to make sense."
Prominent games reviewers have expressed confusion about Ubisoft's new policy of accurate reviews, pointing out that this could, quite possibly, result in people saying bad things about the game – but Guillemot is not fazed.
"Mmngngnnnnn," he explained, deftly folding the escaping leg of a spider into his mouth.