EA Origin Overhaul To Revolutionise Way Players Begrudgingly Endure It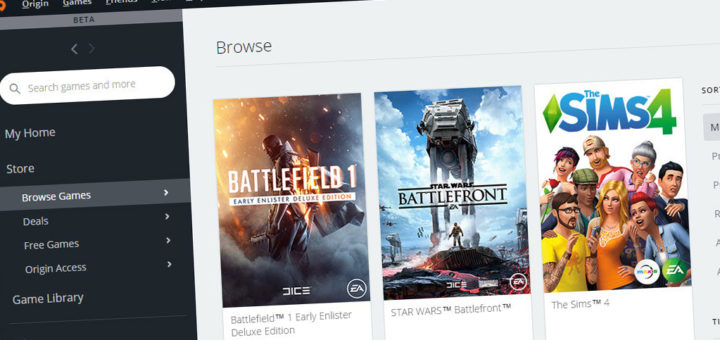 An exciting update to the look and feel of EA's Origin gaming client will really put a fresh spin on the way that players are forced into using the software.
The modern new tile-based design is the first major overhaul to the client since 2011, and completely re-works the game library while still keeping important key Origin selling points, such as being literally the only way to play any EA titles on PC.
EA CEO Andrew "Sports" Wilson announced the graphical overhaul in a press release, describing it as a "revolutionary new way to experience our commitment to muscling Steam out of the market".
"New layout options allow players to fully observe their huge catalogue of games which we fully control the delivery of," Wilson explained.
Players can barely contain their excitement, with one Origin installer describing the upcoming patch as "I just want to play Battlefield", and saying that they "just want to play Battlefield".
"I just want to play Battlefield," they confirmed.