EA Announces Initiative To "Make Good Games Again", Thanks Internet For Hot Tip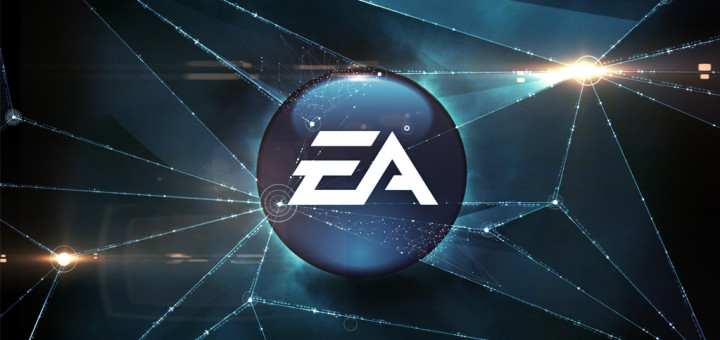 EA has shaken the games industry to its core today by announcing that every single game they are working on has been cancelled.
"It was a tough decision to make," explained EA CEO Andrew "Sports" Wilson to us. "But we think it's for the best."
"It all really came about after I read a comment on a popular gaming website that said EA only made 'crap' games now. What really drove it home for me was when they said 'Why can't they just make good games again?'"
"The solution was staring me in the face this whole time and I just didn't see it."
Wilson says that his radical policy shake-up will now result in only "good" games being made, and no more "crap" ones.
"We hear you loud and clear," said Wilson. "All we're working on now are endless sequels to Battlefield: Bad Company 2, a HD remake of Sim City 3, and remakes of Mass Effect 1 (without the Mako)."
"We're also shutting down Origin completely. You're right! It's bad. What were we thinking?"
The move has been met with cautious optimism by gamers, who say that if this trend continues they may think twice about voting EA "Worst Company In The World" again this year.