Overwatch's Newest Hero Now Available For Shipping On The PTR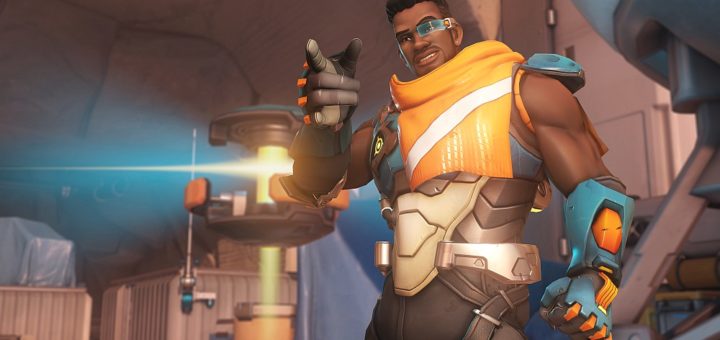 Blizzard has announced that the latest edition to their Overwatch lineup is now available on the PTR for shipping with other heroes.
"We encourage everyone to log in, have a play around, and see which existing hero – or heroes! – pair up best with our latest arrival," explained game director Jeff Kaplan in a brief update.
"We're keeping a close eye on things like cuteness, compatibility of personality, and of course mouth shape for doing kisses. We're not afraid to tweak things, so please leave your feedback and let us know what is and isn't working for you."
The newest hero brings a great set of in-game abilities to the table, some of which will really shake up the Overwatch meta. However, Blizzard says that "the important thing right now is that we focus on figuring out who wants to bang who".
"Overwatch players understand that with new heroes we have to take a sensible approach to introducing them to the game, not just rush in thoughtlessly and make sweeping changes. That means first we need to understand what the new hero would look like in casual clothes, what makes them blush, and what an ideal first date would look like."
"It's about the iteration and the polish," concluded Kaplan.
"Aaaand I'm thinking Torb," he added.