Valve Finally Hunts Down And Exterminates Last Traces Of Quality Control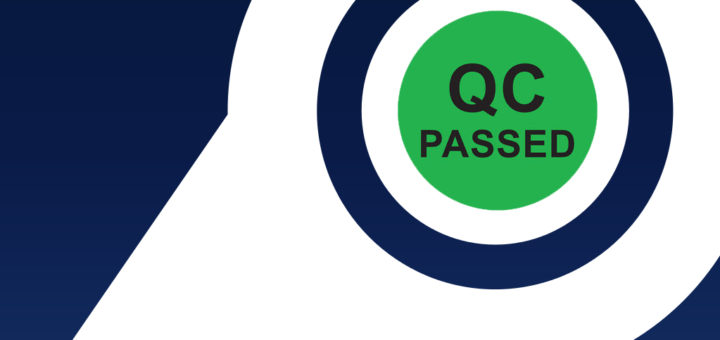 Washington-based software company Valve Software have proudly announced that their office is now 100% free of quality control after a massive company-wide hunt finally exterminated the last of the disgusting pretense.
Small traces of quality control were discovered in the Steam Greenlight system, replicating and breeding inside despite Valve's best efforts to purge it.
"We tried everything — doing nothing, taking a hands-off approach, waiting and seeing," lamented Terry Jennings, a Senior Inscrutability Engineer at Valve. "But it didn't work. The quality control just kept hanging around like a bad smell."
Point & Clickbait understands that Valve's engineers came up with a new solution they call "Steam Direct", which was responsible for finding and removing the last stubborn elements of curative guidance from inside the building.
"Nothing gets rid of quality control like Steam Direct," gushed the excited Jennings. "You need to see this thing in action to believe it. It's quite incredible that we didn't think of it before."
Jennings explained that Greenlight's "reliance on our customers to provide input on what they wanted, and their insistent whining that we step in and moderate abuse or provide even the remotest form of input, was really slowing the whole process down."
"With Steam Direct, we're streamlining this process by allowing developers to directly pay us money, and then those developers can directly fill your hard drive with cringeworthy shovelware garbage that makes you weep with despair."
"Quality control doesn't stand a chance."