Bolivia Drops Complaint After Ubisoft Agrees To Bundle Cocaine With Every Copy Of Ghost Recon Wildlands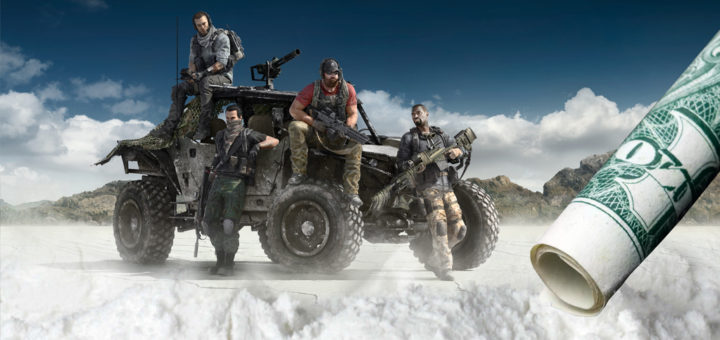 Every copy of Ghost Recon: Wildlands purchased will now include a "sampler pack" of Bolivian cocaine, as part of a settlement reached between Ubisoft and the Bolivian Embassy last week.
Bolivia had initially lodged a formal diplomatic complaint with the French Government over Ubisoft's depiction of the country as a "lawless cocaine-infested shit-hole". That complaint has now been withdrawn.
"We are thrilled to announce that Ghost Recon players can now experience the rich cultural heritage of Bolivia for themselves, directly up their nose," announced the Bolivian ambassador at a joint press conference.
"Bolivia is pleased that Ubisoft's senior executives were so willing, eager in fact, to work closely with us on shipping and handling cocaine. We have now given them the cocaine and we trust that it will reach the players."
Ubisoft insist that although they are "happy to help Bolivia dispose of a large amount of cocaine", their intention was always to help promote the "magnificent landscape and rich cultural heritage" of the world's third-largest cocaine producer.
"All of our players understand that when the game ordered them to 'murder 100 Bolivian cocaine dealers to unlock a new hat', it was implicit that they should appreciate the magnificent landscape and rich cultural heritage of beautiful Bolivia while they were doing it."
"Nothing says 'visit magnificent Bolivia' like piling into a four-wheeled buggy and zooming through a run-down shit-hole Bolivian cocaine camp, shooting wildly at anything that moves."