I Am Writing This Article For The Exposure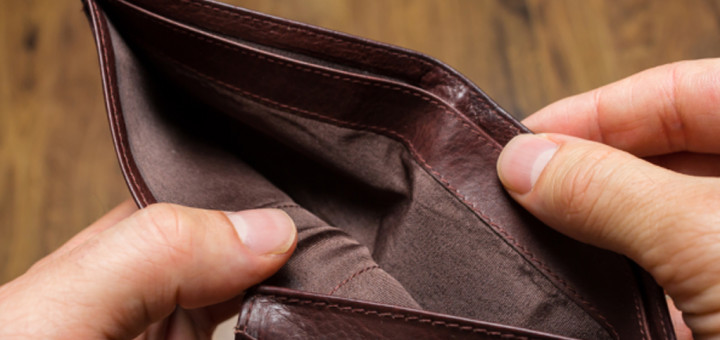 There's a common saying among writers that I'd like to share with you: "no writer has ever died from exposure".
Hello! My name is James O'Connor. I can be reached on Twitter at @Jickle. I'm also on LinkedIn, if you'd like to add me to your professional network! I have the honour of being Point and Clickbait's newest writer, having cleared an exhaustive interview process. My very close friend (I suppose he's my peer now?) Tim Colwill has granted me the extreme privilege of wide audience engagement, and I could not be happier.
Tim has welcomed me on board – probably on a permanent basis, once I clear the six month probation (and if I manage not to ruffle any PR tail feathers with my controversial views — I can be a little incendiary because I DON'T mess around! If I'm being completely honest with you, I think Fallout 4 is an 8/10 game, an 8.5/10 at best). I'm glad to have a place to share my musings other than Twitter (@Jickle, follow me!!!), and I'm really looking forward to tracking reader engagement with my discussion of hot brands while hitting strictly enforced KPIs.
Tim has been upfront about the fact that he can't pay me (yet!!!!), but I'm getting something even better out of the deal – exposure.
Exposure means everything to me, more than life itself. It's a little known fact that J. K. Rowling didn't become a successful writer overnight – her book, Harry Potter and the Philosopher's Stone, only started earning money when one of the several publishers she mailed the manuscript to was exposed to it. It's the same for any writer – what my mother calls 'exploitation', I call 'an investment in my future career'.
Tim has promised that, should I hit certain viewer figures with the multiple opinion pieces I'm to write and publish each week, after my probation period ends I'll occasionally be e-mailed Steam codes to review. Anyone who plays videogames knows that a genuine addiction to 2D retro platformers (I just love anything 16-bit, like 2D graphics – but I DO NOT care about games like Battlefield: Hardline, which I'd give a 7/10 to at MOST) can be quite costly in the long run. That's something I tweet about a lot (@Jickle) too.
It'll be hard juggling both this and my daytime job (I'm an "associate professor" in a prestigious local anime fan club), but I'll make it work for that sweet exposure (and all the FREE GAMES! Why would you want to do anything else???). Stay tuned next week, I'm working on a piece that I think will really start a lot of interesting debates — whether Rise of the Tomb Raider is as good as Crash Team Racing or not. In the mean time you can follow me on Twitter (it's @Jickle) for more Hot Takes, or search men's public restrooms around Australia for the desperate screeds I have carved deep into their walls!