Tech Conference Apologises After Diversity Panel Fails To Meet 100% White Men Quota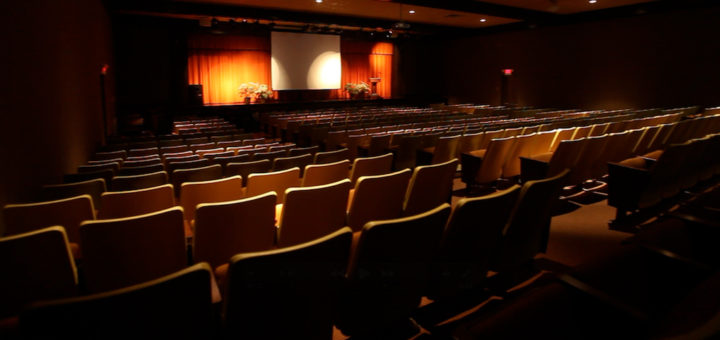 Silicon Valley conference Disruptive Synergy has been forced into an embarrassing apology this week, after a black woman's appearance on a carefully-selected panel dashed all hopes of meeting the important 100% white men diversity quota.
"This was just an awful oversight on our part," explained Disruptive Synergy founder Adam Stokes. "We simply weren't thinking."
"We are supposed to be better than this. Our actions reflect on who we are as a brand and what we stand for. That's why this is so disturbing."
Disruptive Synergy have issued a formal apology to the four other panelists, all young white men, for the error and for any offence that was caused.
"We deeply regret any personal distress that these four entrepreneurs may have suffered, and for breaching the sanctity of what was intended to be a safe, judgement-free zone for them."
"Incidents like this one only get in the way of tech culture finally being able to properly embrace diversity."