Steam Sales End, Capitalism Destructive And Evil Once Again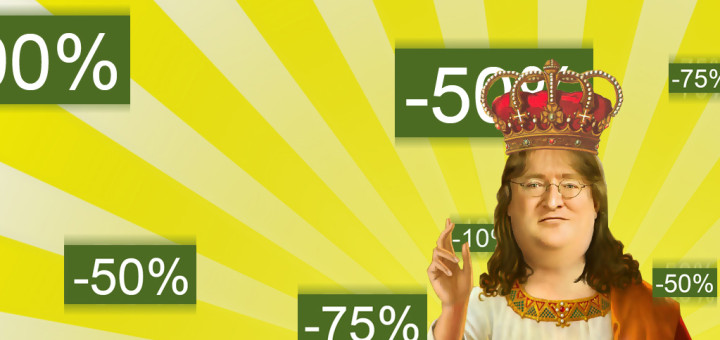 Now that the final bargains have been snapped up in the annual Steam Winter Sale, capitalism is once again a dangerous and destructive force.
Socially-conscious gamers everywhere, their Steam accounts overflowing with cheap games, have been quick to point out the now-damaging effects of capitalism.
"Speaking as somebody who snapped up $250 worth of games for only $20 just a week ago, capitalism is now extremely bad," insisted gamer Pat Morgan.
"It promotes inequality and rewards the wealthy, while punishing the poorest and most vulnerable in our society."
"Unless everything is extremely cheap, in which case it is very good."
Capitalism is expected to continue preventing the growth of society until later in the year, when the Steam Summer Sale will offer irresistible discounts on a number of hotly-anticipated titles.