Shadow of Mordor 2's Improved Nemesis System Will Find Out Where You Live And Kill You In Your Sleep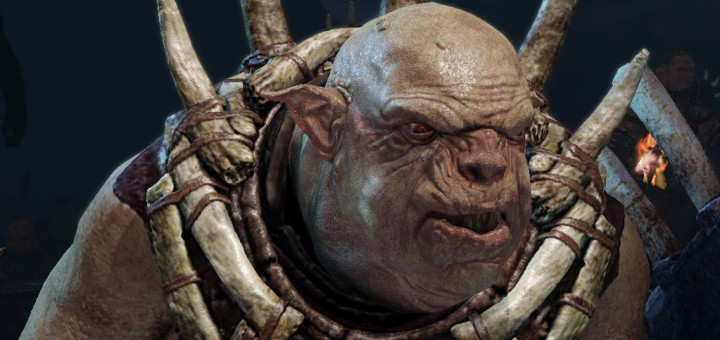 Shadow of Mordor won praise for its innovative Nemesis System when it released in 2014, and it looks like Monolith are about to take that system to a whole new level in the sequel with the creation of a "terrifyingly powerful AI"  that will "find you and hurt you".
Leaked documents from Monolith Productions show that the Washington-based developer has been quietly trying an improved Nemesis System that uses techniques "inspired by the NSA"  to track down the player in the real world and murder them.
Gadget-lovers will get a kick out of the new system as well, with Shadow of Mordor 2's distributed machine-learning system capable of using mobile phone towers to hijack drones, and pilot them into people's homes and businesses at any time.
Internet-enabled devices such as modern smart cars are also vulnerable to Shadow of Mordor 2, although some players may be disappointed to note that, as a result, the new Nemesis System requires players to always be online — a controversial move from Monolith that is sure to cause outrage.
Point & Clickbait understands that a "regrettable" amount of Quality Assurance lives have been lost in the testing of the new and improved Nemesis System, but an internal review process concluded that it was a success, citing a "total lack of negative feedback".
A Monolith representative would not comment on the allegations in the leaked documents, other than to say "and how do you spell your name?" while smiling faintly.