April Fool's Joke Recalled After Accidentally Causing Reader To Question Consumer Culture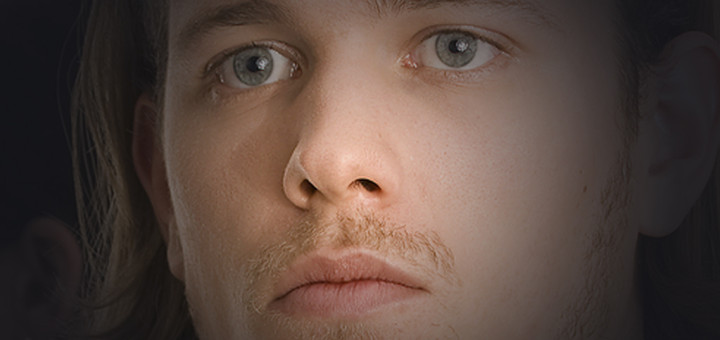 A massive entertainment conglomerate is rushing to recall a faulty batch of April Fool's jokes today, after some accidental wording in one of the jokes caused a customer to question the value of unchecked consumer-driven capitalist culture.
Gamer Paul Carpenter was rushed to hospital earlier today after ingesting the faulty joke through a careless tweet, and becoming overwhelmed with a need for meaningful, long-lasting fulfilment.
Despite the best efforts of the 37-strong marketing team, who had been workshopping the extremely clever April Fools joke since November last year, some trace elements of self-awareness accidentally made their way into Carpenter's system.
"We intended this April Fools #prank to be a bit of a laugh about how people like poor Mr. Carpenter had built their entire identity around purchasing our product," explained one brand ambassador, somehow managing to vocalise the hashtag.
"It was never our intention for him to actually realise that's what he had done with his life. Holy shit! I mean if people realised that, the whole system would come crashing down."
"We'd just managed to get approval from all seven layers of management to make the joke too," they groaned.
Other entertainment conglomerates are now worriedly examining their own April Fools jokes and scanning through pages of pre-prepared 'viral tweets' to see if they will be affected by this manufacturing error, but it may be too late for Paul Carpenter, who doctors say has a high likelihood of finding "meaning".
"A lot of patients in this situation often wake up with a deep sense of inner peace and completeness," commented the attending doctor.
"This can be extremely dangerous, if not lethal, for any brands involved."