Overwatch Celebrates One Full Year Of Leaking Every Event Weeks In Advance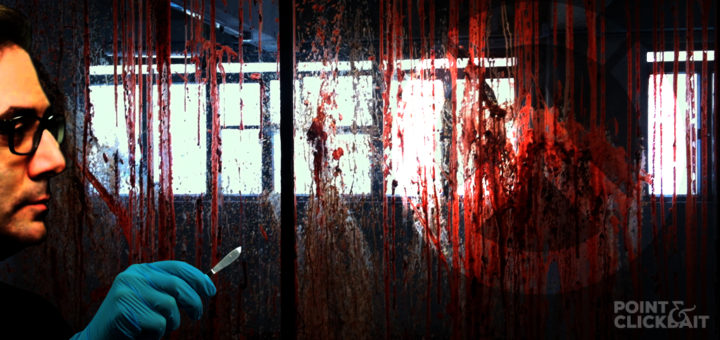 Blizzard is gearing up to celebrate the one-year anniversary of its first information leak in Overwatch, looking back fondly on twelve months of endless leaks where every single event, reveal and teaser was accidentally shown ahead of time.
The event, which was discovered by dataminers two weeks ago, will include special voice lines not officially scheduled to arrive until August, loot boxes that are guaranteed to contain at least one "event_80" item, and a pixelated texture fragment of a non-existent map which was cancelled during development.
"We wanted to thank our community for endlessly ruining all the surprises for themselves," explained Overwatch lead Jeff Kaplan in an audio recording scavenged from his unattended phone left in a California bar. "And this is the best way we could think of to do that. Not that we did it of course, or could comment on it even if we did."
To celebrate the event, it is believed that Blizzard will be undertaking a "special, one-inch-at-a-time reskinning" of its global PR team, the staff responsible for correctly managing and deploying the news of upcoming Overwatch events over the past year.
Grainy footage released as part of the leak appears to show a smiling Kaplan whispering "What's up, this is Jeff from the Overwatch team," as he leans over a whimpering, gagged figure strapped to a table.
Blizzard have so far refused to comment on the very existence of the leak anniversary celebration, although several bloody scalpels have turned up in the dumpster behind their Irvine offices.