Nintendo's Awful Treatment Of Employee Forgotten In Wake Of Cute Mii App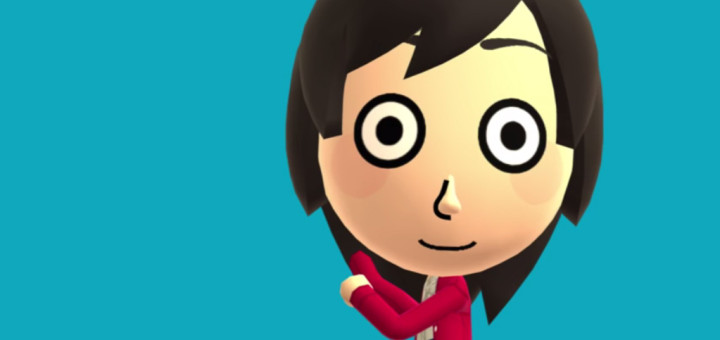 Things are looking up for embattled video game developer Nintendo today with the release of a cute new app that allows you to create a little Mii version of yourself and chat with your friends, which should help you forget all about the fact that yesterday the company threw one of their employees into the garbage.
The extremely adorable Miitomo App can be downloaded to either your Apple or Android phones, which is a much better thing to do than using the Twitter app to read about how Nintendo employee Alison Rapp was terminated after being smeared by GamerGate, while the company stood by in uncaring silence.
Once users have created their little Mii character, they can answer questions and exchange answers with their friends! Great questions to ask include "If you could have one wish granted, what would it be?" and "What is your favourite colour?". Questions that you should not ask include "Why did Nintendo do nothing while their employee was harassed and labelled as a pedophile even though she was completely innocent?". Do not ask these questions.
Users can also take a variety of photos with their Miis and post them online, something that Nintendo employee Alison Rapp used to enjoy doing before GamerGate supporters found her photos and used them to post highly specific, misogynistic rape and death threats to her. How awesome is that! Wow!
Be sure to share your Miitomo usernames and photos in the comments section below!