Kojima: Death Stranding "More Accessible Than Ever," Will Start To Make Sense After 35 Hours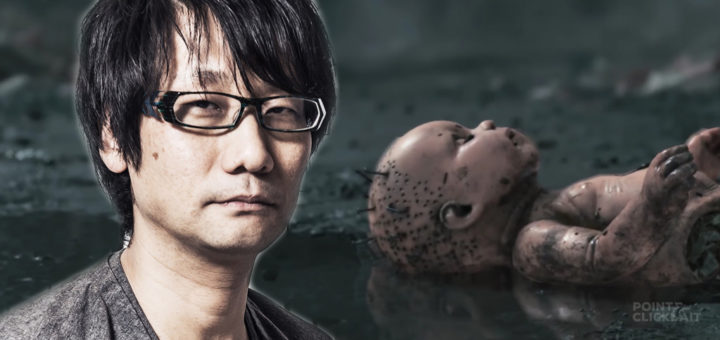 Creative genius and rape enthusiast Hideo Kojima is hoping to reach out to new fans with his upcoming Norman Reedus tribute game Death Stranding, which he says will "almost make sense" after a record time of just 35 hours.
The genius auteur revealed that breaking away from Konami gave him the freedom he needed to create a "leaner, faster experience" that will "definitely start to seem coherent" to the player "after their third play-through".
Kojima told reporters that years of relentless criticism for his baffling, inscrutable plots encouraged him to re-double his efforts with Death Stranding.
"One of the themes of the game, for example, is death," explained Kojima. "I want players to think about that. Really think about it. I have been thinking about it a lot – for example when I was working under Konami, I would think 'I am trapped here forever, I want to die' all the time."
"I want everyone who plays Death Stranding to experience that kind of feeling for themselves."
When pressed about what exactly the plot of Death Stranding was, an increasingly panicked Kojima disappeared and was replaced by a perfectly unremarkable cardboard box, causing reporters to mill about in confusion.