Microsoft Unable To Enjoy Fallout 4 Mod Exclusivity, Suspicious Sony Let Them Have It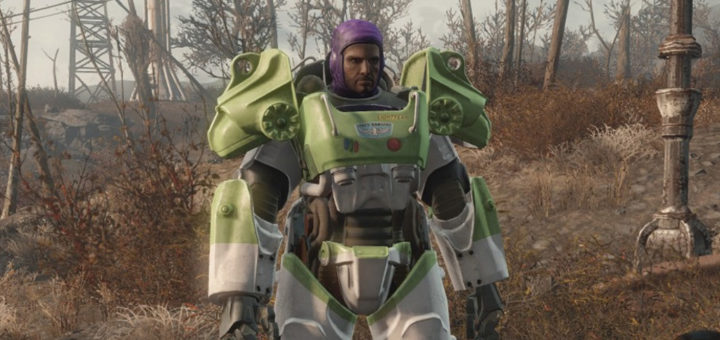 Champagne bottles at Microsoft's Redmond headquarters remain unopened  today, with company executives worried that Sony's decision to drop Fallout 4 mod support on the PS4 may have been motivated largely by pity.
Sources inside the technology giant report a "subdued and suspicious" mood, with top strategists wondering why they would suddenly pull ahead of Sony in one specific area after years of being brutally thrashed in every other measurable market report.
Larry "Major Nelson" Hyrb was last seen narrowing his eyes suspiciously as he stared out of a top floor window to across the road, where Sony CEO Kazuo Hirai sat on a park bench, waving enthusiastically and in an "overly friendly" manner.
Point & Clickbait understands that a frustrated Hyrb has refused to authorise the opening of the official Bill Gates Beer Fridge until Sony's motivations can be fully interrogated, much to the frustration of nearby employees.
Nevertheless, a radical rebranding of the Xbox One as "the only console that supports Fallout 4 mods" is currently in the early stages of focus testing, with Microsoft not going to be caught lying down in case Sony just "missed something".