Xbox Boss Phil Spencer: Lying About Quality Of Games In Order To Make Money Is Bad, Unless We're Doing It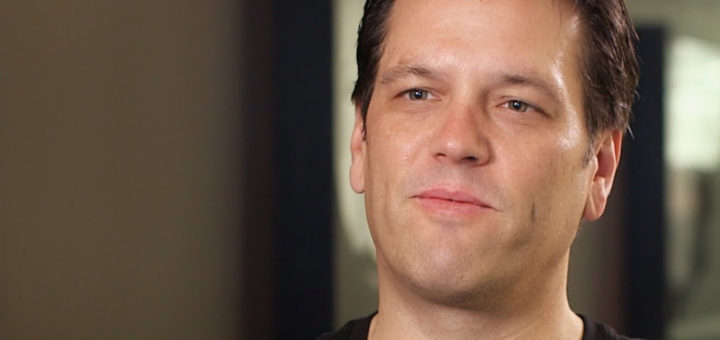 The head of Xbox Phil Spencer has come out swinging against games journalists who are writing clickbait reviews to profit from ad revenue, explaining that misrepresenting the quality of Microsoft's games in order to make money is a disgusting, reprehensible behaviour, unless he and his marketing team are doing it.
"I think there's certain reviews that are written more to get clicked on than they are to actually accurately reflect the quality of the game, and that kind of bums me out," explained Spencer as he approved a new batch of carefully-edited screenshots and trailers that bore almost no resemblance to the actual game they were marketing.
"It's just a shame that certain outlets…  I mean somebody gave Forza Horizon 3 a four out of ten," complained a morose Spencer on his latest interview circuit, which was designed to promote Microsoft's products.
Spencer smiled politely and waited quietly as his PR handler shut down a series of pointed questions critical of Microsoft's products and practices, saying only that Phil "wouldn't be talking about that today".
"On the reviews, honestly I thought some of the reviews were a little harsh in terms of their view on the game," he continued once the defeated journalist had slumped back into their chair and allowed him to continue promoting his products.
"I didn't try to tell anybody that Forza Horizon 3 was a ten. I mean sure, I personally approved marketing that heavily implied it was a life-changing and perfect in every way, but I don't see how that's relevant."