Deus Ex Developers Confused By Mafia 3: "I Didn't Realise You Could Use Race To Make A Political Statement"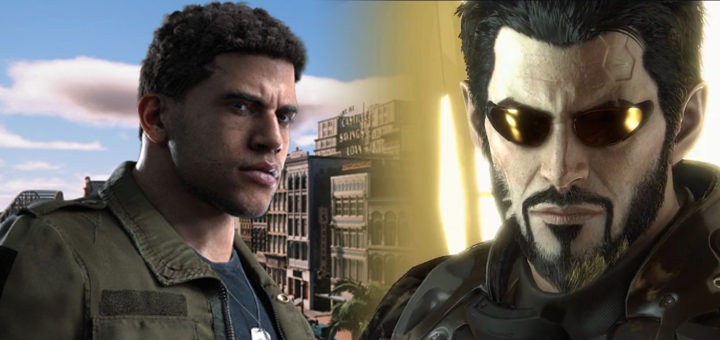 The release of Mafia 3 has been met with a mixed reception at Deus Ex developer Eidos Montreal's headquarters, who find themselves puzzled by the way the game makes strong political statements about racism.
An unnamed designer confided to Point & Clickbait that they were were playing like normal, nodding along knowingly as the game first mentioned race — but then things got interesting.
"Instead of just mentioning race or using racially charged political slogans, and just leaving it there like we did with 'Aug Lives Matter', these people actually went on and made a strong statement about it," recounted the designer.
"Using political language to make political statements? This is going to change everything."
Point & Clickbait understands that the senior PR manager at Eidos Montreal had to take the rest of the day off work after playing through Mafia 3, overcome by the idea that words have meanings.
"Now I realise that when I said 'we're not trying to make a statement', that in itself was making a statement," groaned the PR manager.
"Why didn't anybody tell me politics was this complicated?"