Take-Two CEO Accidentally Says "I Love You Too, Overwatch" To Battleborn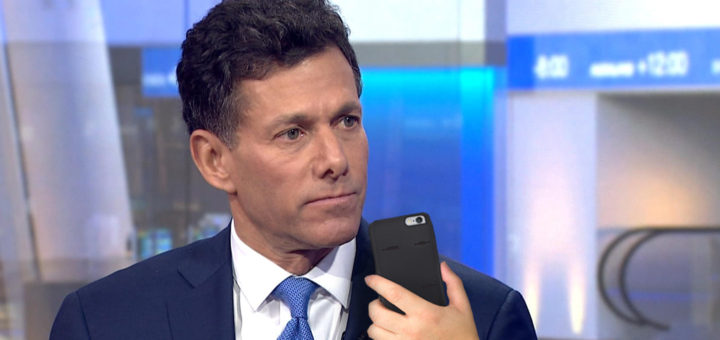 A red-faced Strauss Zelnick has been forced to apologise after he ended a phone conversation with Battleborn by saying "I love you too, Overwatch".
The Take-Two CEO fronted the press earlier today, flanked by a strained-looking Battleborn, to apologise for the "perfectly understandable slip-up" that "anybody could have made".
"I am fully committed to Battleborn," said Zelnick. "I regret what happened, and I know I've hurt a lot of feelings today. I may never be forgiven for that.
"But just like Battleborn's iconic healer hero, the angel Mercy, I can fix this hurt and make this right. Wait. Oh no, no, I didn't mean to say that. Oh god."
A statement hurriedly released would later claim that hackers had "taken over Zelnick's mouth", but sources close to the couple say that Battleborn will be staying with Borderlands "until they can sort things out".