Valve Engineer Puts Finishing Touches On Algorithm Explaining Why His Wife Left Him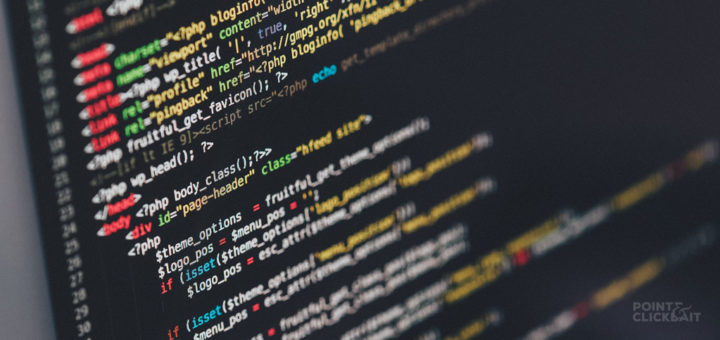 Valve engineer Jonathan Garcia is a happy man today, overseeing the final stages of a complex learning algorithm which, once it has finished gathering data, will be able to explain precisely why his wife left him.
Garcia says that he first conceived of the idea for the algorithm when his wife asked him to "stop treating people like they're fucking computing problems to solve".
"Her words really got to me," explained Garcia to Point & Clickbait. "She was so right — all that I needed was more data, and then I'd be able to solve the problem."
The development of the algorithm has been slow, with several hold ups that Garcia attributes to unnecessary interruptions from his wife who has been sending him cryptic, indecipherable messages like "this is insane" and "I'm going to stay with my mother. Please get help."
Fortunately, says Garcia, he was able to get approval from Valve management to get their help with the project.
"When we heard what was happening to Jonathan, we knew we had to help," explained Valve's CEO Gabe Newell. "We analysed the problem and we came to the same conclusion he did — we simply needed more data to understand why this issue was happening again and again."
With the algorithm in the final stages of deployment, Garcia is feeling confident that he'll soon be able to create what he calls "the ideal relationship based on what myself and other people like me have enjoyed".