Score One For Equality! PlayerUnknown Commits To Huge, Visible Dicks On All Male Models In PUBG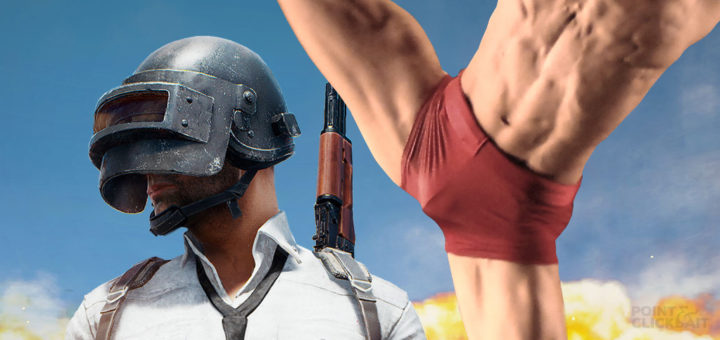 PlayerUnknown's Battlegrounds isn't just a great game to play, but it's also a great example of gender equality – and that's why it's so inspiring to see Brendan "PlayerUnknown" Greene personally commit to letting it all hang out there in the name of progress.
That's right – only days after being called out for releasing a new woman soldier model with a very visible, perfectly textured vagina, Greene committed to fixing the problem by adding what he calls "big ol' dicks" to all the male models.
Talk about equality!
"The road towards true gender equality is always going to be a long one," explained Greene to Point & Clickbait. "That's why it's so important to have real, concrete goals that we can work towards – in this case, adding more dicks."
"Women are always telling us 'the way we are represented in video games makes us feel very uncomfortable'. We hear that. Listening to women is super important. And we think that a problem shared really is a problem halved."
"We're really excited to see how women feel, now that they could see a dick just appear in front of them, unsolicited, at any time. That's gotta be a fresh and interesting scenario for women online. And if you ask me, that's progress."
Gender equality is currently in testing and should be deployed soon.