10 Numbers That You Won't Believe Are Less Than 11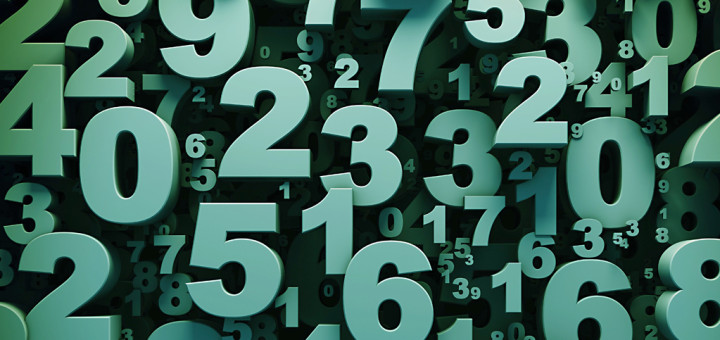 I couldn't believe it either. But here we are! In the world of numbers that are less than 11, it's easy to forget just how many options we have. Let's take a look!
7
Wow! This one's a doozy. We've all been there! But let's not get caught up on it when we have so many more to go.
2
Ah, 2. What a classic. Just one of the many classic numbers that are less than 11.
6
Ooof, this brings back memories. Lying on the porch on a hot summer's day, repeating the word "six" over and over in your head. Classic.
10
Right in the feels! Right in the feels. No other way to put it.
3
Can't forget about 3. Incredible stuff.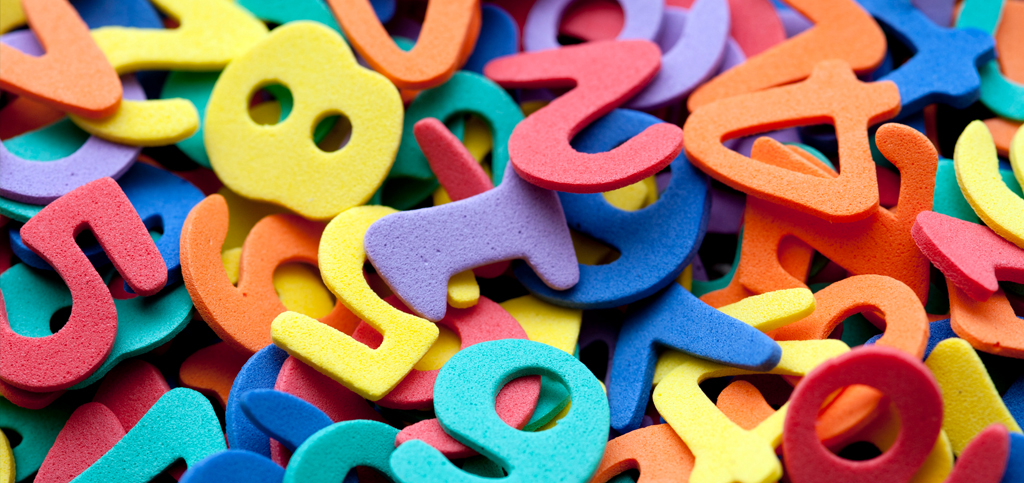 4
Some people say that 3 and 4 go together really well, but it's a controversial issue. Wait til' you see what number we counted to next!
8
Damn! Damn, damn, damn. I am absolutely making sure I say the word "eight" when I get home tonight.
5
This is powerful stuff. It really makes you think.
1
Wow. Just wow. No words for this.
9
Just as I thought. Number nine. Wow.
Well that's all for this one folks. Join us next week when we look at Five Letters You Won't Believe Come Before F In The Alphabet. Until then!