Undocumented Italian Immigrant Arrested On The Streets Of New Donk City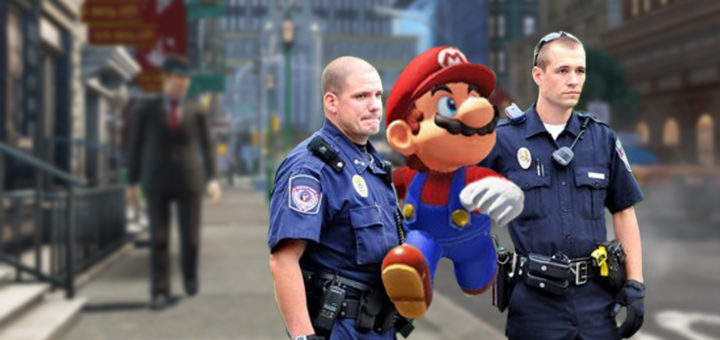 President Trump's promised crackdown on illegal immigration has begun, with authorities reporting the successful arrest of an undocumented Italian man in New Donk City.
The man, who was doing cash-in-hand work as an unlicensed plumber, was unable to supply his papers when questioned. He did not appear to speak a word of English, replying to questions with a series of bizarre catch-phrases he had memorised.
Among his possessions, immigration authorities uncovered a large hat with human eyes stitched to the brim. New Donk City homicide squad are treating the discovery as a crime scene and are undertaking their own investigation.
New Donk City's mayor expressed delight at the arrest, saying it would go a long way towards ridding the city of its "ongoing problems".
"Of course nothing we ever do will change the fact that our name is 'New Donk City', but what can you do," the mayor muttered.