Phil Spencer Calling Local GameStop Every Hour To Check If Xbox One X Still Sold Out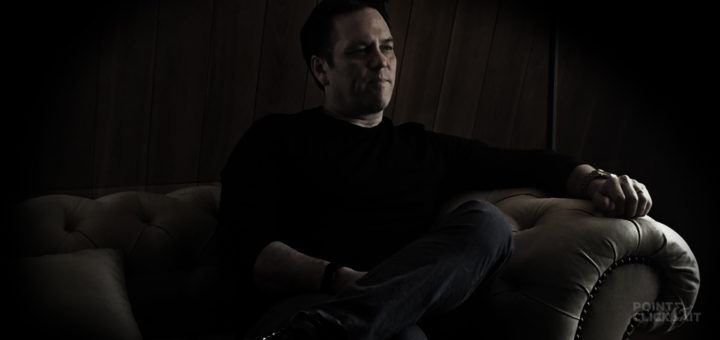 An increasingly confused Phil Spencer has spent most of the day on the phone to local GameStop stores today, with staff in the greater Washington area reporting that the head of the Xbox division is having trouble understanding that the Xbox One X may, in fact, have actually sold out.
Sources at one of the GameStop locations in Washington state confirm that Phil Spencer has called their store seven times so far, each time sounding more and more bewildered.
"He calls and asks if he can pre-order an Xbox One X, but when I tell him they're sold out he just laughs, like I've told some great joke or something," explained staff member Latoya.
"Then there's this kind of awkward pause, and he shrieks, and I hear a crash like the phone has been dropped on the floor."
"After the third or fourth call I told him we had PlayStation 4's in stock if he wanted one of those instead, but he just started crying."
Point & Clickbait understands that Spencer has now stepped up his quest and has fired several Microsoft distribution warehouse employees for "lying" about all of the Xbox One X units already being allocated to stores.
At the time of writing, Spencer had resorted to phoning Kaz Hirai, the CEO of Sony directly to ask him whether it was true, only to find that the "direct line" Hirai had given him was actually the number for a local kebab shop.