Star Wars Battlefront Announces New 'Battlefield' DLC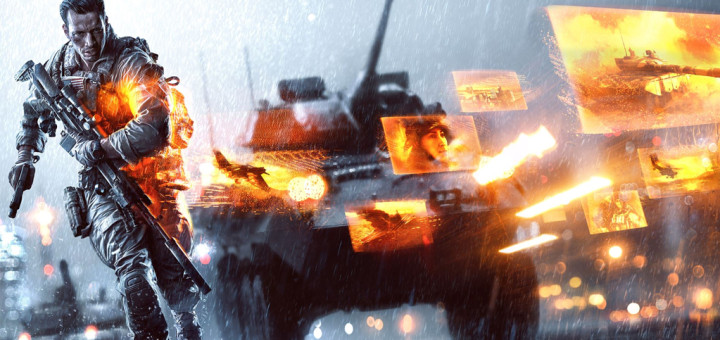 Star Wars Battlefront is set to get an exciting makeover with an incredible new paid DLC pack that includes realistic Earth military classes, weapons, vehicles and more.
Players who pick up the 'Battlefield' DLC pack will unlock "thrilling" new Earth soldier classes such as the Assault, Engineer, Recon and Support, and new, never-before-seen weapons such as the Earth M16A4, AK-74M assault rifles , MP443 pistol and DBV-12 shotgun.
Earth military vehicles such as the AH-64 Apache Helicopter will also be available as part of the new, more authentic Star Wars experience.
The DLC will be priced at $59.99, with Electronic Arts explaining that the high price is necessary due to "unprecedented cost" of modelling realistic military equipment.
"This is something we've never done before," explained EA CEO Andrew "Sports" Wilson in a press release. "We're breaking new ground. We think the high price reflects the hard work involved and we hope that players will understand."