Local Man Restarts After Unlocking All Real-Life Achievements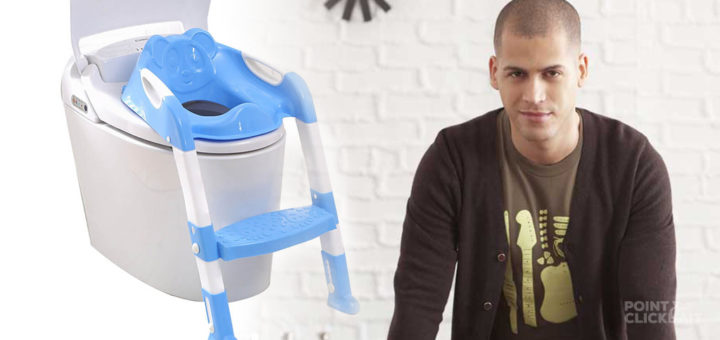 On Friday, a jubilant Garnt Stuckers announced, alongside his wife Pokey, the impending birth of their first child. The Facebook post of their announcement paid homage to the pair's love of videogames, saying wittily: 'ACHIEVEMENT UNLOCKED: we're expecting!!'
But Garnt's moment of triumph took a turn for the grim after another friend, Googer Trunt, pointed out that this was the fiftieth such 'achievement' Garnt had posted about unlocking across his time on Facebook. 'Surely you have all of them by now??,' Googer asked in the comments.
A scroll through Garnt's history reveals that, at the age of 34, Garnt has indeed earned every potential 'Achievement' in life – in his parlance, 'Platinuming' life prematurely.
"I'm not really sure what to do with my life now," Garnt told Point & Clickbait. "I should have been keeping track. Maybe delayed the 'Vomit From Tequila For The First Time' achievement. Held off on getting 'Binge An Entire Season of NCIS in Two Days' when I was at college."
Ultimately, Garnt has decided to start over again, and is currently toilet training himself anew. "I'm hoping to have my first kiss again real soon," he told us, although he admits that he's not looking forward to graduating from college all over again, with his debt from the first go around still not fully paid off.
His wife Pokey, whose "Successfully Raise a Child Into Adulthood" achievement is yet to pop, has been left to raise the child herself.
"I understand completely," she told Point & Clickbait. "Although I wonder if this all could have been prevented if he had just posted 'player three has entered the game' instead."
A spokesperson for Microsoft declined to comment, only asking us "how we got this new number," and reminding us that "we've been warned before."