Esports League: Allowing Porn Sponsorship Would 'Dilute Our Pro-Gambling Message'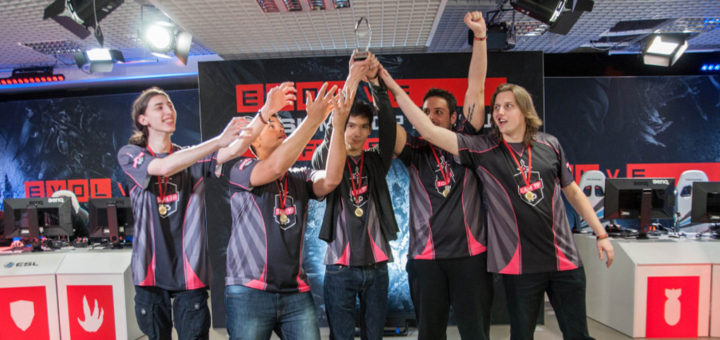 The Esports League, which makes millions of dollars a year from its lucrative sponsorship with the world's largest online casino, has slapped a professional gaming team with a ban because of their sponsorship with a pornographic website.
"Pornography isn't something we'd want to be associated with," insisted a spokesperson from the ESL. "We're too busy fostering a culture of gambling instead."
"Our rules are very clear about this: no drugs, no alcohol, no pornography. Just wall-to-wall gambling, targeted specifically at minors and young people."
"There's no evidence that gambling is a destructive social ill that ruins lives and destroys families, especially if you ignore all the evidence. So we're pretty comfortable with this arrangement."
Despite complaints from the team in question, ESL have confirmed that they have no intention of backing down from this policy.
"We'd much prefer it if everybody just gambled their money recklessly on the outcome of games which feature realistic military violence and hyper-sexualised female characters in sexually suggestive outfits," the ESL concluded.