Pro Gamer Hoping To Get In One Or Two Good Problematic Remarks Before Being Sacked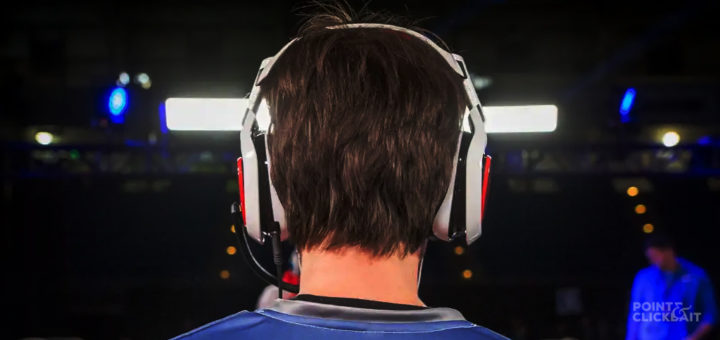 Professional gamer Javier "u89x" Austin, who was just recruited by popular esports organisation QuestClan, has exclusively revealed his hope that he'll be able to make at least two problematic remarks before he is fired.
"Everyone has a dream," said Austin to Point & Clickbait. "Some people have always dreamed of playing for a leading team, making a career out of video games. That's definitely a good starting point."
"For me, though, what it's really all about is taking advantage of that magical dream to drop a homophobic slur or two on another player."
If things go well for Austin, he plans to apologise, wait several days, then immediately deploy a transphobic slur while streaming.
"We're really excited by Javier's plan," commented QuestClan CEO Miguel Craig. "Most players barely feel like they can get away with one problematic remark, but one of the reasons we signed Javier on is that he's not afraid to dream big."
"Esports really is a growing field, and we need someone willing to push the envelope. That's what it's all about."
Austin is already planning on what to say for his second apology, deciding to focus his themes around maturity, responsibility, and needing to be accountable for his actions.
"If I manage to squeeze out a third slur, I'll be in new territory," the young man added thoughtfully. "I don't know what I'll be apologising for then."
"Won't that be exciting!"