Peter Moore Struggling To Convince Liverpool Football Club To Install EA Origin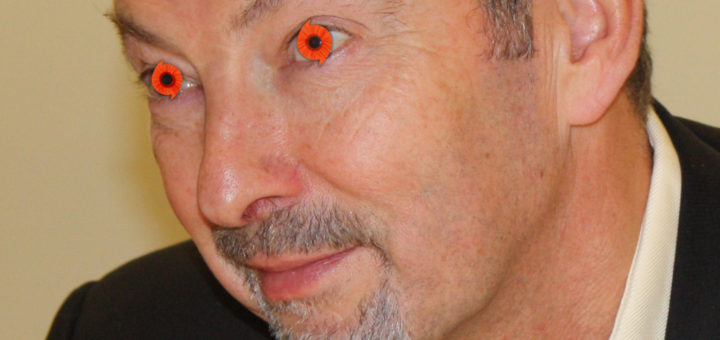 EA's former big boss Peter Moore has hit a snag in his new job as the CEO of Liverpool FC, with the executive board reluctant to embrace his vision for a football club where every supporter is forced to sign up to Origin before they can enter the stadium.
Moore's pitch that Liverpool supporters would automatically have access to "the latest version" of football and would be able to "keep all their footballs in one convenient place" seemed to fall on deaf ears as the executive board looked on, confused.
Point & Clickbait understands that Moore is having similar difficulty getting his idea for a 'Liverpool FC Premium Pass' off the ground, which grants exclusive access to the final twenty minutes of each game.
Describing the additional paid pass strategy as one of his "key innovations" from his tenure at EA, Moore outlined that owners of the Liverpool FC Premium Pass would also have other benefits, such as being able to enter the stadium before the match begins, rather than at kickoff.
"There's absolutely no better way to get the full football experience," Moore explained to a puzzled executive board.
"Listen, if there's one thing I know my way around, it's squeezing money out of people who play the same game over and over again."
"I'm telling you, this is the way to do it."