'Skyrim in Concert' Attendees Looking Forward To Humming Theme Music, Then Sitting In Polite Silence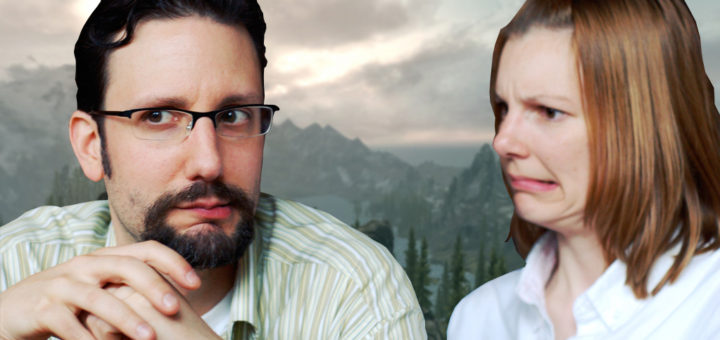 Attendees of the upcoming 'Skyrim in Concert' musical performance in London are warming up their vocal chords to excitedly hum along to the game's theme music, which is the only piece of music they can remember.
"Bah dah duuhhhmmmm, da-da-dummmm, da-da-dum, da-da-dammm," gushed excited Skyrim superfan Heidi Butler.
"Da-da-da, da-da-da, da-da-da-Skyrim," agreed fellow fan and ticket-holder Joshua Poole, pumping his fist excitedly in time with the music.
Both Butler and Poole expressed polite confusion when shown the program for the evening's entertainment, suggesting that perhaps titles like Far Horizons, Shattered Shields and Seven Thousand Steps were mistakenly added from another, different game.
"If Skyrim had more than one piece of music I'm certain I'd have seen a YouTube cover of it," Butler added, perplexed.
Header image via Flickr.