Annual Skyrim Convention Wraps Up For Another Year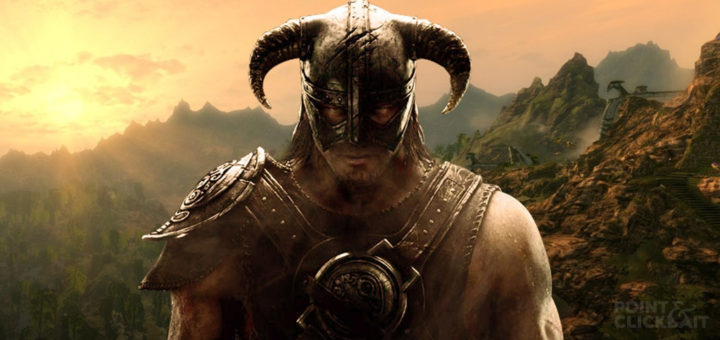 The Annual Skyrim Convention in Los Angeles, California has closed its doors after another successful week of Skyrim.
Skyrim was in great form at the first Skyrim presentation from the Skyrim makers themselves. Skyrim continued to Skyrim even more complex, only with more Skyrim which this time, you make! We're excited.
We also saw Skyrim make a brief appearance in a Skyrim-adjacent game, which is a great reason to get into whatever Skyrim-adjacent game is called.
Things only heated up from there with a quick follow-up by another Skyrim publisher, which this time was in special goggles so you can Skyrim even harder. This is a brand new direction for Skyrim and we can't wait to Skyrim in this particular fashion. But will it be worth the price?
Attendees at the Skyrim convention were thrilled by another surprise announcement: this time Skyrim, but on a different, small, handheld platform. Skyrim on the small screen? This is one Skyrim we can't wait to Skyrim.
We were hoping to hear from Skyrim's developers about how could be making more Skyrim, but sadly they didn't tell us anything. That's okay though, because we've got Skyrim to play!
Next year's Annual Skyrim Convention is already sold out. Stay tuned closer to the event for our predictions about what Skyrims we'll see there!
Skyrim was released six years ago.