Bethesda Rules Out Paid Mods, Announces Innovative New "Non-Free Mod" Club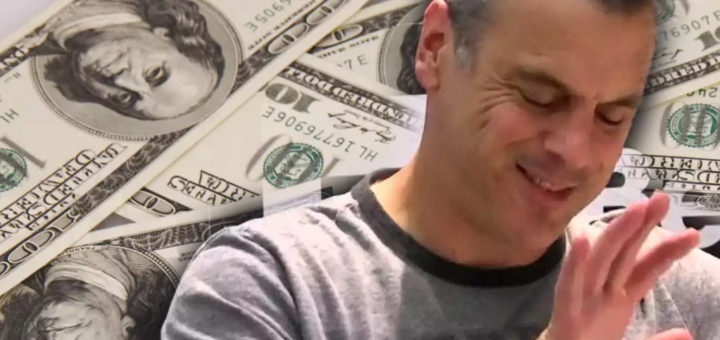 Bethesda Studios has hammered the final nail into the coffin of 2015's "Paid Mods" controversy, announcing the introduction of a thrilling new "non-free mod" club which is absolutely nothing like the system which created so much anger two years before.
"We understand that we messed up by trying to monetise the mod system back in 2015," assured a smiling Pete Hines on stage at Bethesda's E3 conference yesterday afternoon. "That was a mistake, and we're not keen to repeat it."
"We will never, ever, charge you for mods. Ever. That's a promise, and that's why we're doing things different this time around — instead we'll charge you to be a part of a club, and that club will get exclusive access to our mods."
Hines announcement was greeted with rapturous applause by Bethesda accounting staff and executive board members, many of whom hooted and hollered in excitement at the possibility of how much Bethesda's profit margin could be improved by not-charging people for mods.
Some of the absolutely free mods which are only available to members of the paid club will be developed by external Creators, who themselves will enjoy access to Bethesda's "non-employee program" which entitles them to "non-benefits".
"We've looked at this problem from a number of angles, trying to figure out the best way to commercialise the creativity we inspire," explained Pete Hines. "We think we're on to the right thing here, but we're absolutely ready to backflip if necessary, so please let us know."