New Twitch Filters Will Make It Easier To Find A Streamer Who Isn't Blasting Electronic Music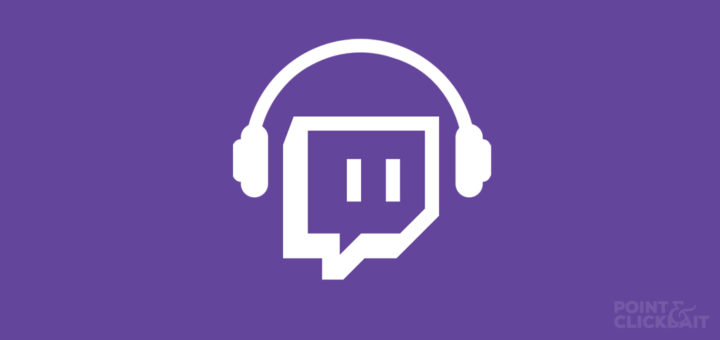 Twitch has announced the launch of powerful new viewing filters which will allow you to more easily do things like find someone playing League of Legends in bronze, find someone playing Tracer in Overwatch, or find a single goddamn streamer who doesn't have shitty electronic music playing.
The filters also include much requested options such as toggling between someone who is "probably not high" or "absolutely high as balls", and aggressive new learning algorithms which will be able to detect when your streamer is just chatting to their mates and has forgotten they turned the broadcast on.
"We're always listening to our viewers feedback, and we hear what's happening – electronic music. Shitloads of it," explained a Twitch spokesperson. "These new filters will give our viewers the control they need to put a stop to that, and anything else."
"We're very proud of what we've achieved today, but there's a lot more to be done. Thanks to advanced frame recognition software, you'll soon be able to sort your Twitch Creative streams by what your streamer is cooking, whether it's any good, that sort of thing. Following an artist? We can tell you how likely they are to draw a penis to within 5% accuracy. Guaranteed."
Twitch also outlined some promising new filters coming to the IRL category, including new drop-downs which sort streamers by how close they are to cracking from the constant scrutiny of their personal lives and "telling everyone to fuck off".
"Our systems measure tightness around the eyes, despair levels in the voice… very exciting stuff. Make sure you tune in for when they break and have a meltdown. That's a great engagement moment."