Blizzard Entertainment To Turn 25 "When It's Ready"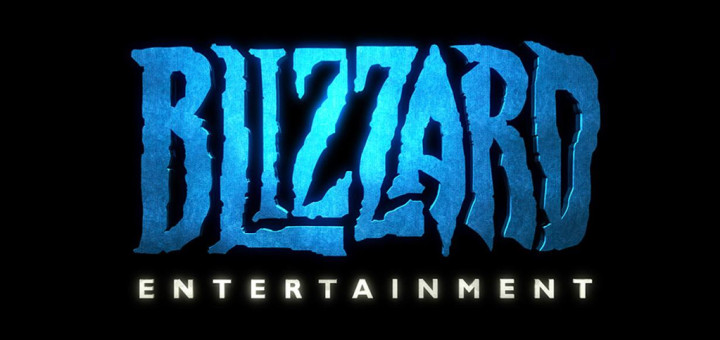 Blizzard Entertainment are refusing to turn 25 this year, saying that such an important milestone will only be delivered when they are "confident in the quality".
"It's true to say that it's been 25 years since we were founded," explained Blizzard president and founder Michael Morhaime.
"But does that mean we're ready to turn 25 this year? Absolutely not. There a lot of things we need to consider before we turn 25."
Morhaime went on to explain that the company had "learned a lot of lessons" from years 23 and 24 and that fans would really love what they have in store.
"We're really applying that trademark Blizzard polish to our 25th year of operation. We've got a great team and we're getting loads of feedback from our players."
"It could be some time before we're ready to turn 25. I don't want to put a figure on it but I think expecting us to turn 25 in the next few years is more realistic."