Local Man's Brain Releases New Dopamine Classic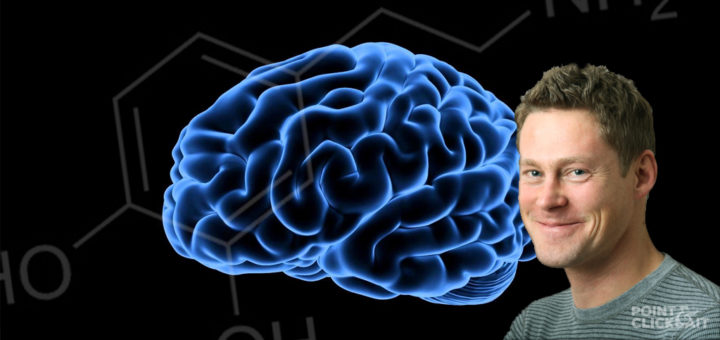 Local man Zachary Sutton is gearing up for a return of some old favourites tonight, with the impending re-release of Dopamine Classic into his neural pathways.
"Oh, hell yeah," announced Sutton upon learning of the news. "Fuckin' nice."
The new Dopamine Classic will include all of Sutton's favourite features from the original Dopamine, and will come pre-packaged with access to all of the good memories that he has already unlocked.
In addition, because the original Dopamine has already done most of the work, Sutton's Brain announced that the new Dopamine Classic can be absorbed in just half the time.
Not content to rest on its laurels, Sutton's Brain has announced that Dopamine Classic has full interconnectivity with Sutton's other motivational centers.
"This will be a great chance for our kids to experience Dopamine for themselves, for the first time," Sutton's Brain explained to Sutton.
"Oh shit. Yeah, for sure," agreed Sutton thoughtfully.