Scientists Build Supercomputer Capable Of Reading Twitch Chat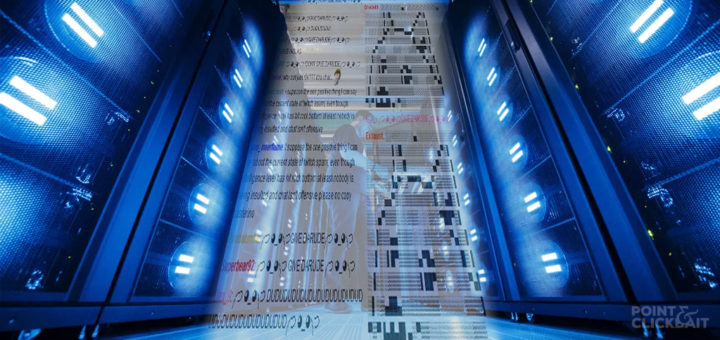 Popular streamers are about to experience a breakthrough in the way they interact with their communities, thanks to a new supercomputer which will finally be able to read Twitch chat in real time.
The supercomputer uses advanced machine learning algorithms to parse the chat as fast as it can be entered, instantly reading and understanding everything said including trolling, racism, emote spam and even genuine feedback.
The scientists who developed the supercomputer hope that it will be useful for Twitch streamers, who will finally be able to determine which of their fans actually want to engage with them, and which of them have just discovered the 'kappa' emote.
Twitch streamer Meghan Schultz told Point & Clickbait that while she didn't need the power of the supercomputer just yet, she was looking forward to growing her small audience to the point where it became an "unwieldy burden".
"I think every Twitch streamer dies a little on the inside when they realise their chat is going so slow they can actually read and understand it," explained Schultz.
"When it becomes a nonsensical blur that no human being could possibly read, that's when you know you've made the big time. That's a great feeling."
At the time of printing, the supercomputer had been urgently taken offline after the machine learning algorithms misfired and accidentally caused it to begin advocating for a white ethno-state.