Call of Duty Warzone: The Most Epic Microtransactions You Simply Need To Immediately Purchase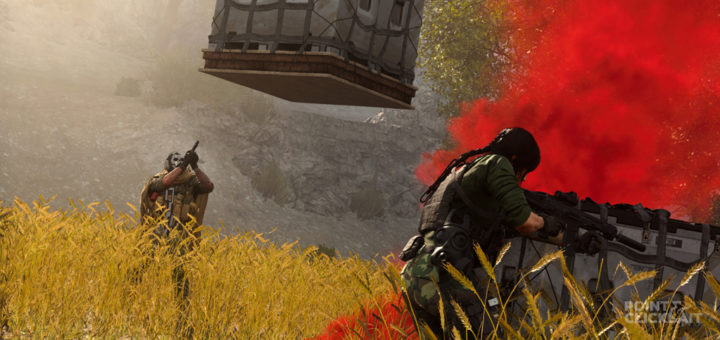 Good news, cadet–there's a new Call of Duty available, and because it's completely free you no longer need to feel that weird lingering guilt of spending all of your money on shitty gun art! Yes, that strange and lingering guilt that falls upon you, the consumer, until the gross auspices of capitalism, has been swept away by the ability to stamp '420' on your Operator's face. Here are our favorite money pits in the new CoD.
Wallhack (available in single, double or value pack)
Nothing says Call of Duty like purchasing a shady wallhack cheat from a website with a rotating skull gif, and Warzone takes that experience to the next level by bringing wallhacks out of the shadows and into the store. You can purchase your wallhacks one at a time, or if you're really looking to save money, Activision offers a value pack purchase at a tasty discount. Just remember to show your receipts when other players accuse you of wallhacking dishonestly.
Weed Spray With Bong
Unfortunately, like so many big AAA developers these days, Activision has decided to lock off the best content behind a paywall. While you can of course unlock a pedestrian bongless weed spray simply by grinding out the levels, the iconic weed spray and bong combo is exclusively reserved for the store. Just remember, the weed is on a sliding scale–if you don't pay for that premium spray, you'll be looking mostly at seeds.
Call of Duty: Ghosts
Missed out on 2013's greatest Call of Duty title? Why not pick up the entire and complete game of Call of Duty: Ghosts in the Warzone in-game store for a few bucks? What else are you doing with your money? You don't want to follow the adventures of Captain Walker and whoever the dog was? Fuck you.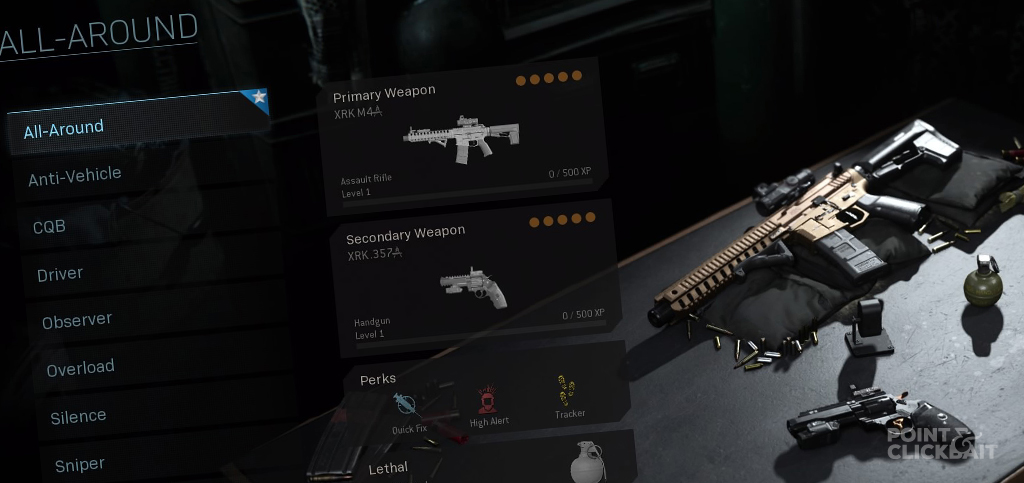 Gun
Just literally a gun. Weird decision to launch the game without 'em but that's Activision for you. Bobby Kotick just has no clue, does he? Blap blap blap.
Premium Slur
Sick of typing out your favourite slurs and replacing a letter or two with a cheeky asterisk to get around the filter? Don't you wish there was a better way? Fortunately, Warzone is recognising what Call of Duty players really want and has included what will surely become a highly popular option: the new Premium Slur micro-transaction in the in-game store. Each slur is of course completely randomised so there's no guarantee your horrific bit of abuse will actually match up with your opponent's race, sexuality, body type or gender identity, but what's important is that your opponent will be impressed by your willingness to spend real money and may even be willing to send nudes or finally tell you about their secret secondary lewd Twitter account (which can also be acquired, if you wish, in-game.).
Free Pass To Make A Joke About PUBG
"This reminds me of PUBG!" You're a comedy genius, and everybody loves you. $2.99.
30-Day Pass To The Veteran In-Game Store
Oh, you're still shopping at the regular in-game store like a chump? Why not shop like a sir instead by purchasing yourself a 30-day pass to the far superior Veteran in-game store, which includes powerful and exclusive items at alluringly absurd prices?
Shoes
You've been running barefoot this whole time??? Really??? Fucking, get it together, Steve. It's a goddamn war zone out there. Here, I'll lend you a pair. Seriously, this isn't okay. It's just…You can pay me back when things pick up, alright? I'm worried about you. You should call more often.