Game Design Student Can't Wait To Compromise Creative Vision In Favour Of Battle Royale Clone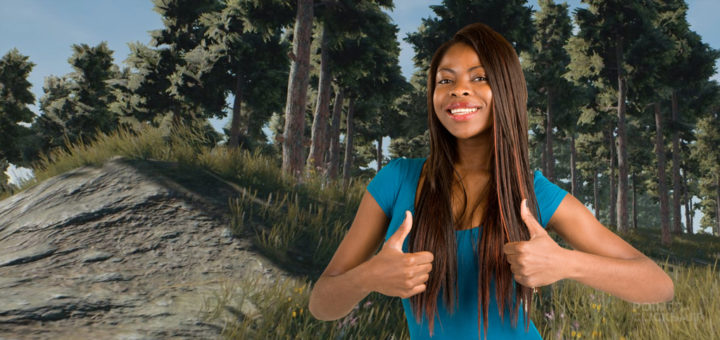 Game design student Olivia Hopkins is today graduating from her multi-year degree, fresh-faced, brimming with ideas, and absolutely ready to throw them all away in favour of making a hasty PUBG clone.
After many years of harbouring her own personal whimsical visions and unique designs for innovative game experiences, Hopkins said it was a "relief" to put all that in the bin.
"Quite frankly it's a huge weight off my mind," confirmed the young and talented newcomer.
"I've been carrying all of those sketches, notes, spreadsheets and clunky prototype files around for so long – being able to throw them away and never think about them again has given me a new lease on life."
Now that the burden of original experiences and creative expression has been lifted, Hopkins is free to pursue what really matters in video games: capturing a slice of the PUBG demographic. Quickly snapped up by a large publishing house, she's been put right to work adding a Battle Royale mode to their existing F2P Candy Crush clone.
The young graduate says she's "thrilled" to be learning new skills on the job, and "equally thrilled" that none of the skills she just spent years learning were applicable because they don't relate to Battle Royale games.
"I'm really grateful that I was given the chance to learn what narration, creative vision, storyboarding and scripting are all about," confirmed Hopkins. "It's made it a lot easier to avoid them entirely."